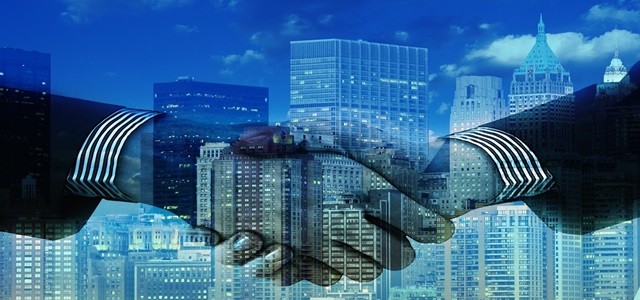 Sri Lanka-based John Keells Holdings PLC's retail arm JayKay Marketing Service has reportedly united with AI solutions provider Manthan for their digital transformation journey. This alliance will give Keells access to Manthan's robust Vendor Link solution. This solution will further help power the new Keells Advanced Network Exchange (KANE) platform.
Keells, considered to be a progressive brand is known for its interest in innovative technologies that help it develop rapidly and maintain high efficiency levels across their business. This partnership comes along the heels of another initiative by Keells to bring their entire 650+ strong supplier network to a singular platform to enhance efficiency.
Leveraging the Vendor Link platform as KANE, Keells can automate their collaborative supplier network and bring about data driven decision making and visibility to the platform, in turn realizing their ambitious business objectives.
Vendor Link allows Keells and its supplier network to automate their entire B2B process cycle via a portal-based platform. Likewise, it also helps utilize supply chain data analytics and POS to enhance the efficiency of collaborative actions like demand forecasting & planning, new product launches, inventory management, display space management, trade promotions and more.
John Keells Holdings PLC President – Retail, Charitha Subasinghe has apparently claimed that innovation is a vital part of Keells. She expressed her anticipation of the alliance with Manthan, stating that it would take their supplier collaboration to new heights. She further added that Keells is committed to investing in innovative technologies to empower stakeholders to set higher standards pertaining to business efficiency and internal process development.
Manthan Chief Product Officer, Sameer Narula also spoke about the partnership, stating that Vendor Link will further fortify Keells' already-robust technology and business proficiency, by bridging its data & process integration capacities with their extended enterprise network. He further expressed his delight at joining hands with an affluent brand like Keells and becoming a core component of their digital transformation quest.

Source Credit: https://martechseries.com/analytics/keells-partners-with-manthan-to-power-keells-advanced-network-exchange-kane-to-collaborate-with-suppliers/