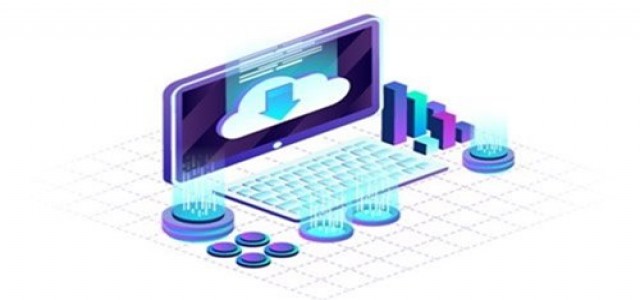 In a bid to accelerate the launch of 5G supported IoT devices for consumers in China, California headquartered electronics company- Keysight Technologies Inc. has reportedly announced a partnership with Chinese firm- VIOMI, a leader in IOT enabled smart home products.
Reportedly, VIOMI is a leader in IoT@Home solutions and the company has adopted 5G services of Keysight to validate the radio frequency performance of VIOMI's IoT products for home applications.
Apparently, the use of IoT systems is projected to develop a US$ 1.2 billion global opportunity by the end of 2024. The 5G enabled devices by Keysight carries the ability to meet the demand for 5G IoT endpoint installed customer base market which is estimated to grow three folds between the year 2020 and 2023.
According to Xiaoping Chen, CEO, VIOMI, the partnership will ensure that the 5G supported devices meet the required performance levels to cater to the mission of redefining the future home through the IoT at Home theory. The 5G services offered by the company assists in developing novel and reliable solutions that permits the consumers to interact with an array of IoT devices, he further stated.
Notably, the wide product portfolio offered by Keysight allows IoT providers like VIOMI to ensure that their devices perform on a wide range of cellular networks like Narrowband Internet of Things, 5G and Category M1.
For the record, VIOMI deploys the latest network platform developed by Qualcomm called the Qualcomm SOC and X55 5G modem to provide IoT devices that will help in designing China's future homes.
Founded in the year 2014, Keysight Technologies is a prominent tech firm that assists service providers, enterprises and governments to use advanced and innovative network solutions. The technology offered by the company helps in optimizing networks and accelerates the introduction of electronic products to the consumer market. In the fiscal year of 2019, Keysight generated revenue worth USD 4.3 billion.
Source Credits: https://www.marketwatch.com/press-release/keysight-viomi-collaborate-to-accelerate-market-introduction-of-innovative-5g-enabled-iot-smart-home-products-2020-03-18?mod=mw_quote_news