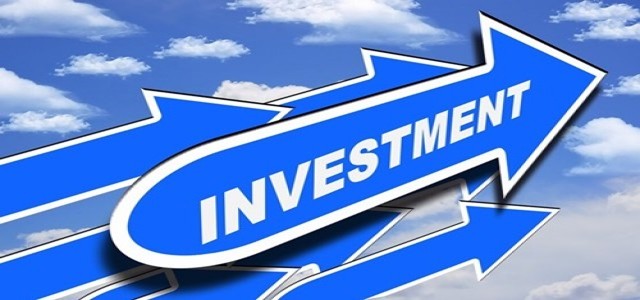 As per reliable sources, KFC Corporation and Pizza Hut's parent company Yum! Brands Inc. has halted its investments in Russia, a key market that had helped the food major achieve record development in the preceding year.
However, Yum! Brands refrained from commenting whether it would permanently limit or temporarily pause its current restaurant operations in Russia amidst the Ukraine invasion.
The American fast-food corporation, with over 50 Pizza Hut and 1,000 KFC locations in Russia cited on its website for suspending all operations and investments in the country as it continues to assess further options.
Notably, the restaurants are all independent franchisees meaning Yum! Brands neither control their management nor has much exposure to operational and financial risks. 2021 was found to be a record development year for KFC after opening new restaurants in Russia, India, and China.
For instance, KFC internationally opened more than 2,400 gross units last year. Meanwhile, the fast-food giant was opening about 100 restaurants annually and had planned to continue a similar expansion strategy for this year.
It is also worth mentioning that many companies have begun to withdraw their business from Russia amidst the Ukraine invasion and impending sanctions. Some companies have also shown their support to Ukraine through donations.
Meanwhile, global brands like PepsiCo Inc. and McDonald's Corp. are also exploring plans to halt their operations in Russia given the growing pressure from investors.
McDonald's has already claimed to have temporarily shut down all 847 restaurants in Moscow, including the one at Pushkin square. Although the KFC-rival claimed that it would continue to pay the salaries of its 62,000 employees in Russia.
Starbucks and Coca-Cola have also joined PepsiCo and McDonald's in suspending their operations, although some food manufacturers will continue to sell essentials like baby food and milk.
Source Credits:
https://money.usnews.com/investing/news/articles/2022-03-08/kfc-parent-yum-pausing-development-in-russia-a-key-market#:~:text=March%208%2C%202022%2C%20at%209%3A18%20a.m.&text=NEW%20YORK%20(Reuters)%20%2D%20Yum,last%20year%2C%20the%20company%20said.