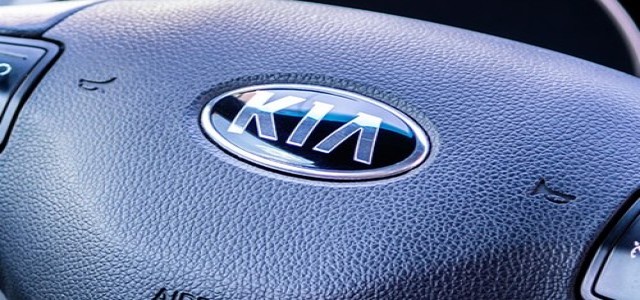 South Korean automobile manufacturer Kia is reportedly planning to launch an all-electric crossover, the EV6, in the U.S. market by early 2022.
The launch will set the ball rolling for the company's Plan S strategy, which entails veering off from internal combustion engines towards Electric Vehicles (EVs).
The EV6 is Kia's first battery-electric vehicle to be built on its Electric-Global Modular (EGM) platform, which it shares with Hyundai and Genesis. The EGM platform is also the foundation of Hyundai's Ioniq 5 compact crossover and is one of the 11 EVs that Kia plans to release globally by 2026, cited sources close to the matter.
The automaker has revealed that dedicated battery electric vehicles will all be named with an 'EV' prefix, followed by a number indicating the vehicle's position in the lineup. By that logic, the EV6 falls somewhere in the middle of the upcoming automobile range.
While the global debut held earlier this year had unveiled the product specifications, a few new pieces of information regarding purchase transactions were shared with the public, including the availability of reservations for 1,500 first editions of the EV6 model starting June 3.
Knowledgeable sources cited that the EV6 model looks and performs like a roomy sports car. The four-door battery-electric vehicle features a low front end that shifts into a roofline, giving it a profile resembling a sleek hatchback.
Most importantly, the vehicle supports 400-volt well as 800-volt DC charging. The 800v DC fast charge feature with a 350-kW charger can reportedly add 210 miles to the battery in just 18 minutes.
A customizable Wi-Fi hotspot and wireless updates of maps and infotainment system software can be added to the car, for an extra fee.
Other in-car features of the EV6 include a stolen vehicle recovery tracker, vehicle notifications, a commerce feature dubbed Kia Pay, smartwatch accessibility showing battery status, and certain vehicle control through Android and Apple smartwatches.
Source link –
https://techcrunch.com/2021/05/18/kias-fast-charging-ev6-electric-crossover-is-coming-to-the-u-s-in-early-2022/