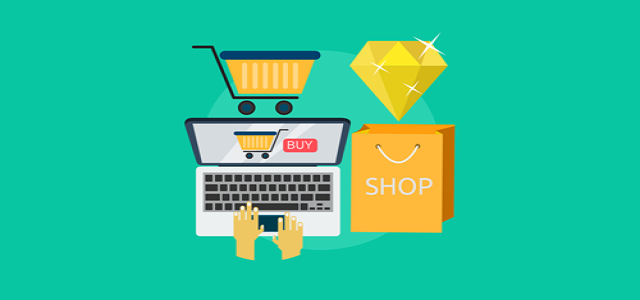 Klevu Oy, a leading provider of AI-based search technologies for online retailers, has reportedly launched a comprehensive solution called Discovery Suite that can allow brands to capture shoppers' intent in order to improve their conversion rates.
Klevu's Discovery Suite basically learns the shoppers' intention while they navigate an online store. It then uses artificial intelligence to offer personalized and highly relevant search and discovery experiences that can potentially improve conversion rates by 52%.
According to reliable sources, Klevu has also managed to raise USD 12 million during its Series A funding round, which was led by Stockholm-based venture capital firm Alfvén & Didrikson. The round also saw participation from early investors such as EVLI Growth Partners, Jonas Dromberg, and Jerry Pruttz Holding.
Klevu will use the fresh investment to expand its global reach as well as in innovative product launches that predominately leverages machine learning to drive data-driven success among online retailers.
Co-founder and CEO at Klevu, Nilay Oza, was reported saying that search & discovery is one of the most underrated aspects of the e-commerce experience. He added that the recently launched Discovery Suite is a comprehensive solution that allows brands and retailers to customize the search experience to boost sales, while simultaneously acquire data insights that can further help in product development.
It is also worth mentioning that Klevu has been working with German multinational apparel giant Puma SE in order to improve product discovery and increase search use.
In this context, Heike Zenkel, Puma's Senior Team Head Content Management Global E-Commerce, mentioned that the company has witnessed a 52% increase in search-led conversion rates since integrating Klevu's advanced solution.
Most of Puma's e-commerce web vitals have improved since it incorporated Klevu's Smart Search & Category Merchandising tool.
Besides Puma, over 3,000 global brands such as ColourPop Cosmetics, Sunspel, Made.com, Callaway, and Yamaha among others, have been using Klevu's proprietary technology in order to offer better shopping and discovery experiences.
Source Credits –
https://www.businesswire.com/news/home/20210407006015/en/Klevu-Launches-AI-Powered-Search-and-Discovery-Platform-to-Boost-Online-Conversion-for-Retailers-and-Brands