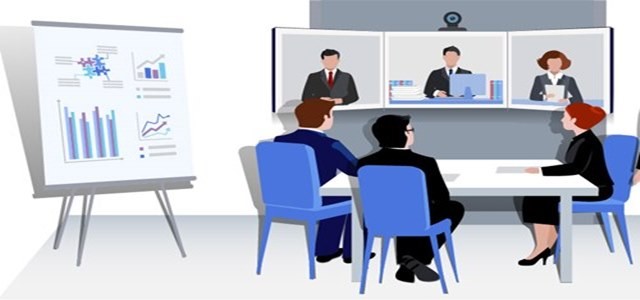 Koch Industries, Inc., announced buying out outstanding equity in Infor, held by Golden Gate Capital. The transaction has valued Infor at almost $11 billion, or around $13 billion, including preferred stakes. Before the deal, Koch owned around 70% of the total shares in Infor.
The transaction highlights Koch's impetus into technology, a comparatively new priority for an expanding corporation. The company is well-known for paper goods, refineries, and other industrial products.
With the help of an AA corporate credit rating and strong balance sheet, Koch will help Infor in positioning it as one of the most well-capitalized firms in technology. The subsidiaries of the company have earned over $26 billion in investments related to technology in the last six years.
Kevin Samuelson, the CEO, Infor, reportedly stated that the acquisition is a positive move that would enable the company to work with a well-capitalized parent company. The company is rapidly developing industry-specific CloudSuites and delivering experiences and outcomes beyond enterprise software standards, he added.
Jim Hannan, Executive Vice President and CEO, Koch Industries, reportedly quoted saying that software has no longer remained only as an industry vertical, but it has turned into a disruptive layer that is changing every aspect of society. As a global parent organization to numerous industries across 60 nations, the company owns the resources, relationships, and knowledge to enable Infor in continuously expanding its transformative potentials, he further added.
After the acquisition, Infor will become an individual subsidiary of Koch Industries. The company will continue to run separately under its present management team.
The acquisition is subject to regulatory approvals and customary conditions. The deal is expected to close by the first half of the year 2020. However, the financial terms of the transaction have not been disclosed yet.
Source links:
https://finance.yahoo.com/news/koch-buys-rest-infor-deal-120014220.html
https://techcrunch.com/2020/02/04/koch-industries-acquires-infor-in-deal-pegged-at-nearly-13b/