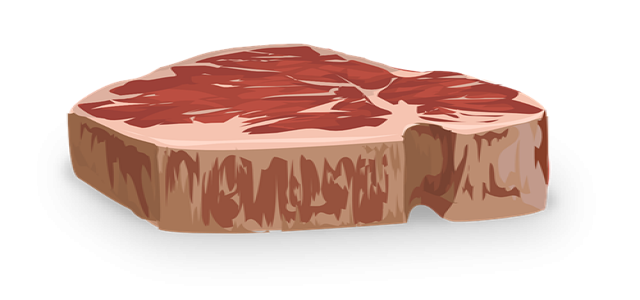 Cultured, lab-grown meat, produced inside bioreactors without slaughtering any animals, has reportedly been approved to go on sale for the first time by regulatory authorities in Singapore. The new development is being hailed as a momentous, landmark decision for the meat industry.
Several firms are increasingly focusing on developing cultivated beef, chicken, and pork, in an effort to cut down upon the impact industrial livestock production has on climate as well as environmental crises, providing cleaner, cruelty-free, and drug-free meat to their customers. Presently, approximately 4 million pigs, and 130 million chickens are processed daily for meat. With regards to weight, over 60% of mammals are categorized as livestock, with 36% being humans and just 4% being wildlife.
The product that passed safety review conducted by the Singapore Food Agency and was approved for sale in Singapore is known as, 'chicken bites', manufactured by US firm, Eat Just. The approval is likely to open a door to an industry future when all meat and meat products are produced in labs, without needing the killing of livestock, stated Eat Just.
Eat Just meat cells are grown inside a 1,200-litre bioreactor. After the cells are grown, they are mixed with different plant-based ingredients. As per Eat Just, initial availability of the product would be limited, and the chicken bites would mostly be sold inside a restaurant in the country. Additionally, the product would also be substantially more expensive than normal chicken until the company scales up the production, after which it would be considerably cheaper.
As per reports, The cells utilized to begin the process were taken from a cell bank and did not involve the slaughtering of a chicken. Additionally, the nutrients facilitated to make the cells grow were all derived from plants.
The approval is also being hailed as a landmark decision for the environment. Several studies have supposedly shown that rich nations consume more meat than is sustainable for the planet. In fact, research shows that cutting down on meat consumption is crucial step in addressing the ongoing climate crisis.
Source credit: https://www.theguardian.com/environment/2020/dec/02/no-kill-lab-grown-meat-to-go-on-sale-for-first-time