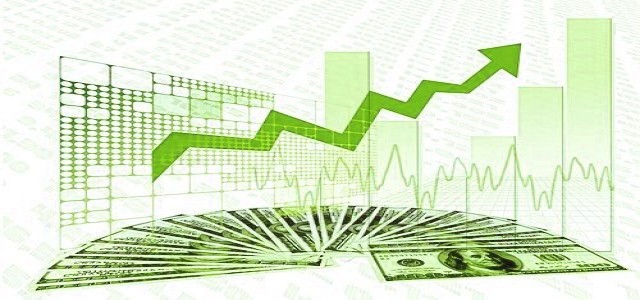 Italian luxury sports car manufacturer, Automobili Lamborghini S.p.A. is reportedly expecting substantial growth in sales volumes in India this year as the carmaker is experiencing a V-shaped upturn in demand after the easing out of COVID-19 pandemic-related restrictions in the country.
If reports are to be believed, Lamborghini is currently looking to beat its sales record of 52 cars witnessed in 2019. The carmaker has already recorded approximately 20% growth in terms of new order intake and customer delivery during the first six months of 2021, as compared to 2019 figures.
Sharad Agarwal, Head of Lamborghini India confirmed that the company is witnessing a strong V-shaped recovery, with demand volumes bouncing back to pre-second (COVID-19) wave levels. He further added that the carmaker has also been observing strong confidence, which is being triggered by the momentous vaccination drives being undertaken in India.
Agarwal revealed that the recent rebound in sales has provided the luxury carmaker with a sign that it is on the right path to record another high-performing year in terms of sales.
Notably, Lamborghini offers premium-priced super luxury sports cars ranging between USD 0.42 million and 0.84 million in India. The company expects to see positive returns soon and has always maintained a strong growth curve, except in 2020, when it was hit by demand side as well as supply-side issues.
Speaking about the possibility of a third pandemic wave, Agarwal opined that the impact on human lives might be minimal given the ongoing vaccination drives, owing to which the market outlook seems bullish.
Meanwhile, Lamborghini has debuted its Huracan STO in India and is priced at approximately USD 0.67 million (ex-showroom). The sports car hosts a V10 naturally aspirated engine that can sprint from 0 to 100 kmph in nearly three seconds, reaching top speeds of 310 kmph.
Source Credits –
https://auto.hindustantimes.com/auto/news/lamborghini-expects-record-number-of-sales-in-india-this-year-41626598923092.html