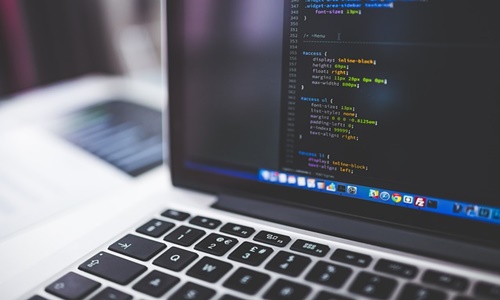 Renowned AI Startup, LatticeFlow, has recently announced that it has raised $12 million in a Series A funding round headed by Atlantic Bridge and OpenOcean.
FPV Ventures, as well as existing investors, btov Partners and Global Founders Capital, which earlier headed the firm's $2.8 million seed round last year, were also among the participants.
Commenting on the latest move, LatticeFlow co-founder and CEO, Petar Tsankov mentioned that the firm serves more than 10 customers in Europe and U.S., which includes some major enterprises like Siemens and leading organizations like Swiss Federal Railways.
According to Tsankov, the firm is also currently having discussions with several more entities.
Apparently, the customer demand has directed LatticeFlow to raise the funding at this point.
Tsankov also highlighted how he met with some Palo Alto investors who saw the firm's potential in onboarding customers.
For the unversed, the firm has machine learning professionals who support the customers, which attracts investors the most.
Tsankov also notified that it was an ideal time when they had a word with other investors, as they realized that the market had evolved.
Tsankov and his co-founder CTO, Pavol Bielik also emphasized the current obstacles that most enterprises are facing in bringing their models into production while revealing that when they do, they come to know that they do not perform as per the expectation.
LatticeFlow claims that it can auto-diagnose data and models to identify potential flaws. For instance, in its work with a major medical company, its tools for analyzing datasets and models quickly discovered more than a half-dozen critical blind spots in its cutting-edge production models.
Moreover, the team also pointed out that in the case of the visual models that LatticeFlow specializes in, it's not enough to look at the training data and ensure there's a diverse set of images while examining the models.
Source credit - https://techcrunch.com/2022/10/26/latticeflow-raises-12m-to-eliminate-computer-vision-blind-spots/