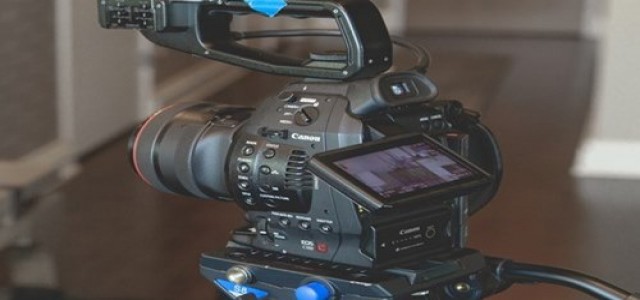 The new solution is particularly developed for autonomous vehicles like robotaxis, shuttles, delivery and commercial vehicles, providing best-in-class safety through robustness and superior detection.
LeddarTech®, the market experts in LiDAR technology that offers the most scalable and versatile mobility and auto LiDAR platform™ in the market, has launched the new Leddar™ Pixell, a 3D flash LiDAR driven by the LCA2 LeddarEngine, especially developed for autonomous vehicles.
According to reliable sources, the application would offer a highly dependable detection of cyclists, pedestrians and other obstructions around the vehicle's surroundings and is appropriate for perception platforms that are built to guarantee the protection and safety of Vulnerable Road Users (VRU) and passengers.
Moreover, Leddar Pixell is the most accurate detection cocoon solution for autonomous vehicle operation and has been chosen by many leading self-driving vehicle providers in Europe and North America.
Speaking on the announcement, Michael Poulin, Vice-President of Product Management, LeddarTech, said that the application balances the constraints of mechanical scanning LiDAR used for geo-positioning that created blind areas which could expand up to several meters.
He added that by offering exceptional dependability of detection in the automobile's surroundings without any blind spots or dead zones, Leddar™ Pixell fulfills the critical market requirement for A.I driven vehicles with the highest level of safety for road users and passengers.
Additionally, the sensors too are the most effective detection solution that cover deadly blind spots on huge commercial vehicles like buses and trucks, ensuring a safer road.
Reportedly, Leddar™ Pixell combines the company's patented technology embedded in the most up to date LCA2 LeddarEngineTM, which includes a LeddarSP DSP software and LeddarCore™ SoC.
The company also provides the LeddarEngine to many LiDAR makers with automotive LiDAR developer being their major consumer, further advancing the accessibility of superior, tailored LiDAR solutions to an ever-growing and a broad range of LiDAR applications.
Source Credit: https://leddartech.com/leddartech-launches-leddar-pixell-exceptionally-dependable-durable-cocoon-lidar-autonomous-vehicles/