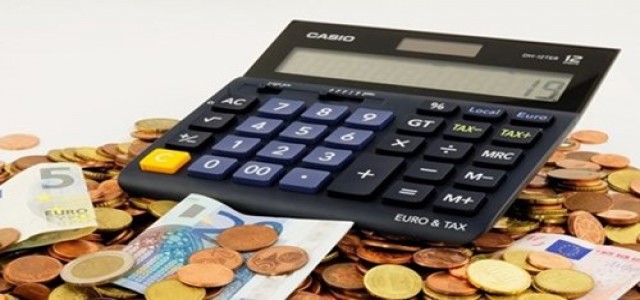 Winnipeg based augmented worker enterprise solutions provider, Librestream, has reportedly raised an amount of $24 million through a Series-D funding round led by Canadian Business Growth Fund (CBGF). The company will use the procured funds to boost customer acquisition and fuel growth expansion across geographic and vertical markets. The company further aims to enhance its investments in sales and marketing, and also intends to expand its Onsight augmented worker platform.
For the uninitiated, Librestream was founded in 2003 and is known for providing augmented remote expert technology which is a core capability within the Onsight augmented reality platform. So far, the Onsight augmented worker platform has been deployed in more than 120 countries and has effectively delivered measurable business outcomes comprising worker safety and productivity, asset uptime gains, reduced emissions, cost savings, and improved customer service delivery.
According to Tina Bender, the Manager of Business Systems and IT at Volvo Group, partnering with Librestream over the last four years has proved to be invaluable in developing innovative approaches for the company's processes and service delivery. She has further stated that this has enabled the company to remotely perform inspections and create a tremendous impact through enhanced productivity, cost savings, and improved customer service.
Librestream is also known for providing solutions across highly impacted verticals such as the Telehealth solution developed in concurrence with its wearable technology partner Vuzix, and thermal body temperature screening applications that ensure worker safety.
For the record, Librestream's Onsight augmented worker platform focuses on meeting the needs of remote workforces via integration of AR headsets and smart glasses into industrial applications such as working on manufacturing floors, oil rigs, or aircraft hangars.
As per sources, this funding round has increased the company's total financing to more than $55 million. Led by CBGF, the funding round had Pender Technology Inflection Fund and Export Development Canada as new investors in addition to BDC Capital and Emerald Technology Ventures as existing investors.
Source Credits:
http://www.finsmes.com/2020/06/librestream-closes-24m-series-d-financing-round.html