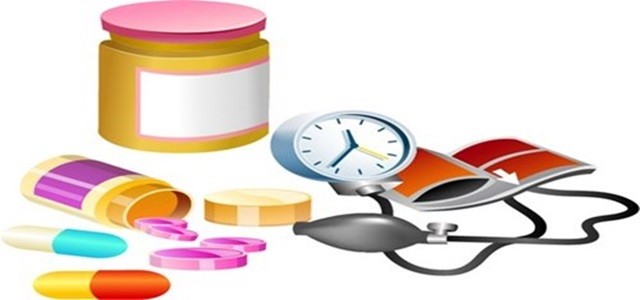 Ruling by the US District Court has concluded that Apotex Inc. would be infringing the Alimta vitamin regimen patent by launching its proposed products until the patent expiration of Lilly

The ruling would bar Apotex from marketing its alternative product until the patent expiration in May 2022
American pharmaceutical company, Eli Lilly and Company, announced that the U.S. District Court (Southern District of Indiana) decided in favor of the company in the Alimta Vitamin Regimen Patent Lawsuit. The court's verdict states that Apotex Inc, a competitor would be liable for infringement of Alimta vitamin regimen patent in the event the company selling generics of the drug prior to the expiration of the patent in May 2022.
Apotex is a Canadian pharmaceutical corporation producing high-quality, affordable generic, as well as innovative pharmaceuticals, for patients across the globe. The ruling would prevent Apotex from marketing its generic form of the lung cancer drug Alimta. Lilly expects the competitor company to appeal the ruling.
For the record, Alimta vitamin regimen is categorized as an antifolate drug, which is designed to bar cells from making DNA through the use of folic acid.
Lilly's senior vice president and general counsel, Michael J. Harrington was quoted saying that the company is pleased with the District Court's ruling finding the competitor's proposition to be a case of infringement. Commenting further on the verdict Harrington stated that Lilly deserves intellectual property protection for its extensive research efforts concentrated on the discovery of the Alimta vitamin regimen.
The Patent Trial and Appeal Board of the U.S. Patent and Trademark Office had also ruled in favor of the company in 2017. Similarly, the U.S. Court of Appeals for the Federal Circuit also upheld the validity of the patent in 2017.
Source credit:
https://investor.lilly.com/news-releases/news-release-details/us-district-court-rules-favor-lilly-alimta-vitamin-regimen-0