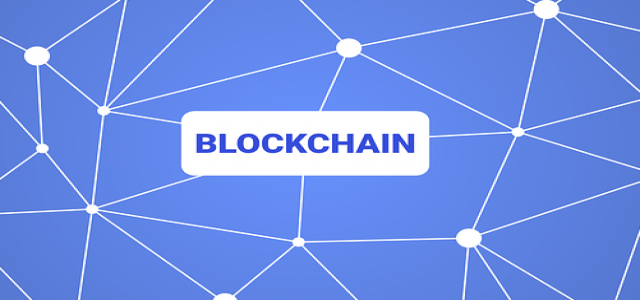 The nature of technology is that it can always be updated into a better version. Such upgradations can change the course of industries and can help markets expand worldwide. Blockchain is one such technology that has made immense strides and has become a pivotal focus of many industries.
Recently, some advancements where made in blockchain adoption when Hong Kong's real estate investment firm, Link REIT announced its collaboration with Allinfra to use blockchain technology for tokenization of assets, initiating with pilot solar project.
According to the reports, the two companies through this collaboration are coming together to use blockchain technology for the development of sustainable infrastructure.
Sources claim that the pilot solar project will comprise installation of PV arrays on real estate assets in Hong Kong, with the ownership, economic, and reduction in carbon interests associated with those PV projects which will be represented by tokens on the Ethereum blockchain.
Reportedly, Link REIT offers retail facilities, car parks, and offices across Beijing, Hong Kong, Shanghai, Shenzhen, and Guangzhou implementing a sustainable business model. The company is also seeking to be a torchbearer in financing, development, and implementation of sustainable services.
As for Allinfra, it is a developer of blockchain-based solutions for the tokenization of unlisted environmental and infrastructure assets. The company is the exclusive partner for a pilot solar project of Link REIT, offering all resources and technology regarding the tokenization of PV arrays on chosen rooftops in Link REIT portfolio.
Speaking on the partnership, Dave Sandor, Co-Founder and CEO of Allinfra, said that this collaboration is a significant moment for the company as it represents their firm's will to be at the forefront of the market by implementing new technologies and solutions.
As per Calvin Lee Kwan, GM, Corporate Development & Strategy, Link REIT, their company has an ambitious ESG program and is exploring the potential of blockchain technology to develop and offer robust and innovative ESG solutions in fields such as carbon reduction and data management.
Source Credit - https://allinfra.com/wp-content/uploads/2019/09/Allinfra-Link-REIT-Press-Release-23-Sep-2019.pdf