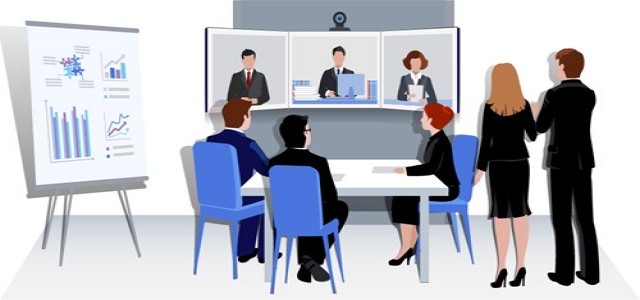 In recent developments, U.S.-based localization and AI training data service provider, Lionbridge Technologies Inc., has reportedly established new gaming labs in Beijing and Jinan in order to enhance the capabilities of its gaming division, Lionbridge Gaming.
It is worth mentioning that Lionbridge Gaming's work encompasses the realms of data quality, AI (Artificial Intelligence), and linguistics. The company focuses on delivering a top-quality gaming experience to its global audience. Its primary services include player support services, quality assurance testing, subtitling, voiceover recording, game localization, and narrative design among others.
The recent development is aimed at leveraging Lionbridge's worldwide network of studios along with its advanced real-time communications and secure infrastructure to offer global coverage as well as local support to its clientele to achieve high scalability and efficiency.
Tugdual Delisle, Managing Director of Lionbridge Gaming, was reported saying that the establishment of the new labs reflects on the company's motive to deliver world-class gaming services. The labs in China will enable the organization to offer local support while parallelly strengthening its follow-the-sun capabilities and expanding its global integrated scale, he added.
If sources are to be believed, the gaming labs will offer scalable functional testing along with localization testing services to the company's existing customers in America, Europe, and Asia. Furthermore, Lionbridge is planning on further strengthening its presence in the gaming industry by establishing new labs in Berlin and Montreal, as cited by sources.
About Lionbridge Technologies Inc.
Lionbridge Technologies is a Massachusetts-headquartered organization that specializes in services including language translation, software testing, localization, e-learning translation, content development, interpretation, software development, and internationalization among others.
With solution centers across 26 countries, the company focuses on providing localization and translation services in more than 350 languages. Leveraging superior human as well as machine intelligence, Lionbridge assists enterprises in connecting with global customers and employees in order to create robust cultural experiences.
Source credits –
https://www.businesswire.com/news/home/20201221005009/en/Lionbridge-Expands-Global-Testing-Capabilities-With-New-Chinese-Gaming-Labs