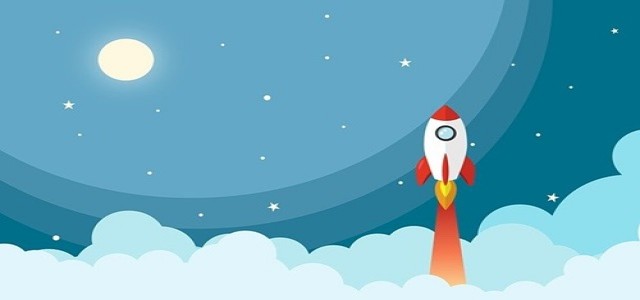 Lockheed Martin Australia (LMA) is reportedly partnering with the STEM education provider STEM Punks, to provide the Australian Defense Force with advanced military satellite communication (MILSATCOM) solutions.
This collaboration is a part of STEM Punks' landmark initiative under LMA's JP9102 solution. For those unaware, JP9102 is a structured plan with 10-year coursework focused on space that spans across education levels ranging from high school to university as well as initial-career events.
According to sources, this program will be incorporated in 80 schools across Australia, of which 25% will involve participation from regional and indigenous communities.
This initiative will upskill and inspire Australia's upcoming technical manpower to sustain the country's expanding space capabilities through a hybrid model that will include both online and face-to-face seminars & classes.
According to the Space Regional Director of Lockheed Martin Australia David Ball, a collaboration with STEM Punks will boost integral interference between the education sector and the Australian industries. Lockheed Martin Australia is looking forward to welcoming STEM Punks to the JP9102 team as a demonstration of the company's efforts to improve the space industry competence, he added.
Micheal Holmstrom, the CEO of STEM Punks, expressed his excitement about joining hands with Lockheed Martin Australia, and stated that this layout will inspire students to pursue STEM-focused studies at the beginning of their education in order to better align their future career opportunities in Australia's defense and space sectors.
Holmstrom further said that Lockheed Martin's large employee base of over 60,000 scientists and engineers who will be sharing their knowledge with students and assisting them in establishing successful careers is likely to make Australian industries more resilient.
STEM Punks will launch a scheme that will involve mentoring individuals so as to can obtain firsthand professional insights and developments from Australia's space sector, as per the agreement. This will also include adjacent industries by growing networks with service providers and SMEs like Ronson Gears, Av-Comm, Shoal Group, and Clearbox Systems.
Source credits:
https://www.manmonthly.com.au/news/lockheed-martin-stem-punks-grow-future-space-workforce/