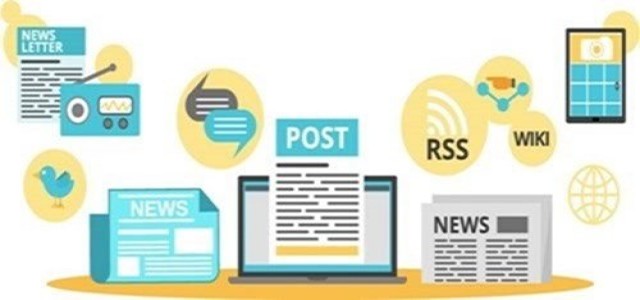 Lyft had prior recalled its electric bikes from the U.S. market due to a braking malfunction which was proven to be dangerous for riders.
Lyft, Inc ., a transportation company, is reportedly pulling its pink e-bikes from San Francisco, just two months after deployment, as some bikes caught fire while running. According to reports, recently a second case of fire occurred in the city which forced Lyft to pull its product from the market.
Reportedly, Lyft had been working for months on redeploying the fleet so that it could support both dockless electric bikes and docked, non-electric bikes. The way this works is that the electric bikes are locked on public bike racks within a legalized zone in San Francisco and can be used whenever needed. The company had launched its bikes in San José and Oakland on June and July respectively, prior to its San Francisco debut.
According to a Lyft spokesperson, the company has temporarily pulled off its bikes to investigate the cause of fire and update its battery technology if needed. The company won't rule out the possibility of vandalism in its investigation and are looking forward to making e-bikes available again soon.
Sources cite that the company has exclusive rights to launch dockless e-bikes in San Francisco and has filed a case against the city of San Francisco recently for breaching its contract by negotiating deals with other parties. In addition, Lyft says that they have a 10-year agreement with the city that gives them the sole control over the dockless bike-share market.
Meanwhile, the city has refuted the allegations by stating that Lyft misunderstood the terms of its contract with the Bay Area Metropolitan Transportation Commission. The city claims that Lyft's exclusivity only concerns docked bikes like its current Bay Wheels stations where rider must physically pull a bike out of one rack and put it in another after completing their ride.
Source Credit: https://www.theverge.com/2019/7/31/20749396/lyft-electric-bikes-pulled-san-francisco-battery-fires-motivate-bay-wheels