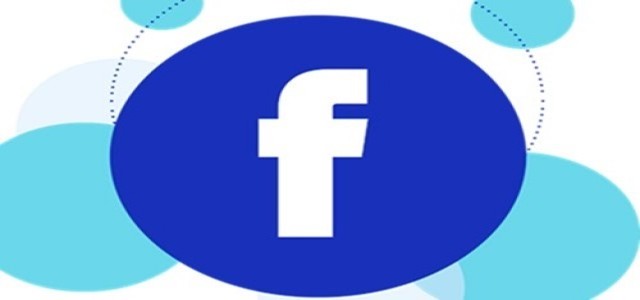 There have been many businesses that have rebranded themselves to alter their identity with time. Following the league, social networking giant Facebook is also reportedly planning to rebrand the firm with a new name.
On October 28, Chief Executive Officer Mark Zuckerberg will reveal the company's new name during the annual Connect conference. The rebranding for Facebook is more than simply a name change as it will reflect the company's expanding goals and concentration on a new area, "the metaverse".
The rebranding is likely to involve the blue Facebook app as one of many products managed by a parent company that also oversees WhatsApp, Instagram, Oculus, and others.
Facebook's rebranding also indicates that it wants to be known for more than just as social networking platform. The timing seems appropriate, given the unwanted attention that Facebook is currently receiving, with the recent whistleblower allegations further adding to the company's woes.
The networking giant has been quietly laying the basis for a greater focus on future technology. It also established a specialized metaverse team this past summer, sources cited.
Commenting on metaverse, Zuckerberg claimed that it is going to be an integral part of the next chapter for the way that the internet progresses after the mobile internet.
However, Facebook is not the only well-known mainstream tech giant to alter its name as its aspirations broaden. In 2016 for instance, Snapchat was renamed Snap Inc., back when it began referring itself as a camera-centric company while unveiling its first set of camera spectacles.
Even Google restructured altogether under the Alphabet holding company in 2015, partly to indicate that it was no longer just a search engine but also a gigantic conglomerate with subsidiaries developing self-driving cars and healthcare technology.
Source Credit-
https://www.theverge.com/2021/10/19/22735612/facebook-change-company-name-metaverse