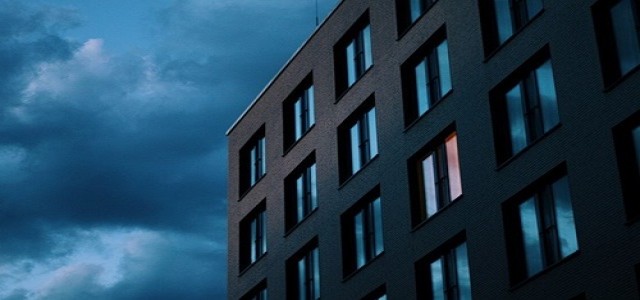 World's largest hotel chain Marriott International Inc. is reportedly planning to proliferate its portfolio in Turkey by opening additional 10 properties by 2022-end, encompassing 43 properties with over 7,000 keys.
To strengthen its presence in the Turkish market, the company has announced two latest; the Four Points by Sheraton Elazig which is poised for a 2022 opening, and the Four Points by Sheraton Kagithane by 2021.
Marriott is also planning to open the Residence Inn for long stays in 2021, which is likely to feature fully equipped suites with separate living and sleeping areas along with a kitchen.
On the luxury end, the novel Autograph Collection Hotels in 2022 will include Orient-Occident Hotel and The Burdock, acting as a luxurious conversion of an existing independent hotel.
Marriott International presently has 3 branded residential hotels in Turkey, inclusive of the recently opened The Ritz-Carlton Residences in Bodrum, which is the company's first-ever branded residences in Europe, the Middle East, and Africa.
Moreover, Delta Hotels by Marriott will open Istanbul Levent by 2021. The company is anticipated to open The Ritz-Carlton Residences in Istanbul and an additional property in 2022.
Begum Kaya, the Director of Development at Marriott International, Turkey believes that the company's world-class distribution platform, captivating portfolio of brands, and Marriott Bonvoy, the all-encompassing travel program, has allowed the hotel giant to expand its reach in Turkey.
The company had signed six conversion deals in the past two years across the country, in which 5 of them are presently operating, amidst the surging interest in modernizing existing buildings into hotel accommodations.
Marriott has also signed four more adaptive re-use conversions in Turkey, inclusive of The Burdock, Autograph Collection.
Source Credits –
https://www.businesstraveller.com/business-travel/2021/08/22/marriott-to-open-10-properties-in-turkey-by-the-end-of-2022/