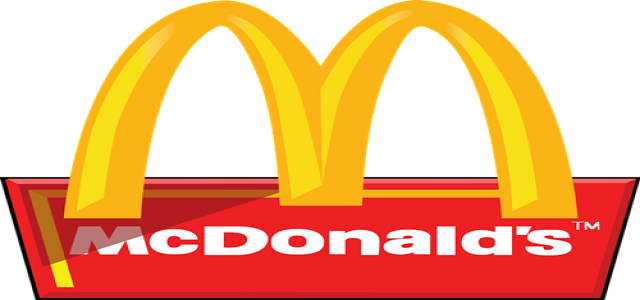 McDonald's Corporation reported increased quarterly comparable sales owing to higher U.S. prices and celebrity-themed meals, however, the business struggled to maintain restaurants running at full capacity due to staffing shortages and the COVID-19 outbreak.
In the third quarter ended Sept. 30, same-store sales in the United States increased 9.6% as compared to projections of 8.27%. As overseas markets progressively recovered from the pandemic, global comparable sales also surged 12.7% in the quarter, compared to the estimated 10.31%.
The firm reported a 22% hike in income, amassing USD 2.15 billion, with adjusted earnings of USD 2.76 per share, more than expected USD 2.46 per share.
In an earnings call, Chief Executive Chris Kempczinski indicated that a labor shortage in the United States forced certain facilities to close early and reduce service speed, but difficulties were not unsolvable.
McDonald's postponed the opening of certain new restaurants until early 2022 owing to the global supply-chain issues that made it difficult to get the relevant kitchen and IT equipment. Kempczinski said this resulted in new unit development in the U.S. and lower than expected performance in overseas markets from what the business had intended to open this year.
In areas with a high incidence of COVID-19, nearly 20% of McDonald's American sites, roughly 3,000 restaurants, kept their seating areas closed.
However, several pandemic-related restrictions have been lifted, attracting more customers to restaurants. Moreover, McDonald's crispy chicken sandwich and its most recent celebrity collaboration with rapper Saweetie helped improve sales.
To cover offset increased product and labor expenses, the Chicago-based firm hiked pricing in the United States by nearly 6% as compared to 2020. The boost in sales can be credited to higher prices and increased order volumes.
The fast-food chain, which has been trying to increase digital sales, has introduced a new loyalty program in the United States that currently has over 21 million members. The company also increased its advertising budget to reach more people and drive sales.
Source Credit-
https://www.investing.com/news/stock-market-news/mcdonalds-sales-soar-on-higher-prices-newer-menu-items-2656965