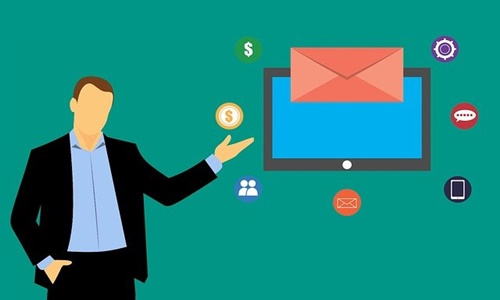 After Ukraine's invasion, multinational fast-food giant McDonald's Corp. is reportedly planning to sell all its restaurants in Russia, pulling operations from the nation after 30 years.
The world's biggest fast-food chain closed 847 outlets in Russia, culminating in a month's loss of USD 50 million as it now anticipates suffering a non-cash charge of USD 1.2 billion to USD 1.4 billion. This disposal of its Russian assets, which include the iconic Pushkin Square venue in central Moscow, marks a significant retreat by a well-known western company.
The store was the first to open in the nation in 1990, and it was once a sign of the blossoming American economy in the drowning embers of the Soviet Union. The opening was witnessed by more than 5,000 visitors.
McDonald's plans to sell its locations in Russia to a local person, but the trademark will be kept. In this context, the fast-food major claimed that ongoing control of its Russian operations is no longer appropriate based on humanitarian grounds given the war in Ukraine, as well as the extremely uncertain operational climate.
McDonald's indicated that all 62,000 Russian staff personnel would be compensated until the deal was completed and that they would be employed by any potential buyer in the future. It is worth noting that Russia accounts for 9% of the sales revenue and 3% of its operating profit, and it personally manages more than 80% of its retail outlets.
The decision contrasts sharply with the euphoria that greeted the entrance of the distinctly American brand in Russia in the last days of the Cold War. McDonald's first discussed Russian business during the 1976 Olympics in Canada, when the company allowed Russian athletes to utilize the "Big Mac Bus" as a gesture of goodwill.
Source Credits:
https://www.business-standard.com/article/international/mcdonald-s-to-exit-russia-after-more-than-30-years-will-sell-restaurants-122051600925_1.html