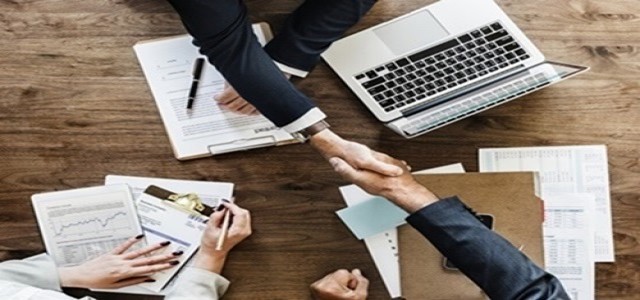 The acquisition is likely to accelerate its digital transformation as well as help develop new products and services.
With active operations in Belgium, Ireland and the Netherlands, renowned media company Mediahuis NV is about to enter the Luxembourgish market. According to reports, Mediahuis has recently inked an acquisition deal with media company Saint-Paul group that publishes various titles like Télécran, Luxembourg Times, and Luxemburger Wort.
According to a statement, Mediahuis said that the deal will enable Saint-Paul to accelerate its digital transformation as well as help develop new products and services, while making use of their firm's scale and expertise.
Reportedly, Lafayette SA, the society which controls all economic assets of the diocese, held full ownership of Saint-Paul's capital. Following this acquisition, it is stated that Lafayette will remain a minority shareholder in the capital of Mediahuis.
Speaking on the move, Gert Ysebaert, Chief Executive, Mediahuis Group, said that the blend of nationalities and cultures, along with an innovative and prosperous business climate, makes the Grand Duchy of Luxembourg a vital geographical expansion for their firm. Mediahuis believes in the power of independent and strong journalism, added Ysebaert.
Reports claim that Mediahuis is currently one of the leading media groups in Belgium, Northern Ireland, the Netherlands, and the Republic, and has a range of regional and national print and online titles in all these markets.
Along with the Belfast Telegraph and Sunday Life, Mediahuis titles also include the Irish Independent, Sunday World, Sunday Independent, and regional papers like the Kerryman.
For the record, Mediahuis was established 7 years ago through merger of Belgian publishers Concentra and Corelio. In 2019, Mediahuis acquired 7 newspapers in Northern Ireland and Ireland. With about 3,700 people working with the group, the company owns the French radio stations Nostalgie and NRJ, and operates through its main offices in Amsterdam, Antwerpen, Dublin, as well as in Gasperich.
Source Credit: https://today.rtl.lu/news/luxembourg/a/1508437.html