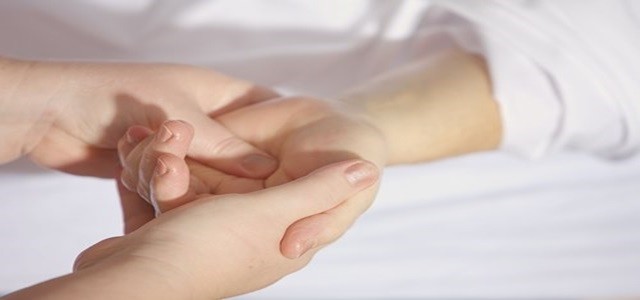 U.K. headquartered HealthTech startup- Psyomics Ltd. has reportedly announced that it has raised nearly £1.5 million (USD 1.95 million) through a recent funding round led by the current as well as new investors, with an aim to launch 'Censeo' - its mental health assessment and diagnosis platform, across the U.K.
Developed on 20 years of clinical research such as Delta Trial and feedbacks from GPs, service user groups and health practitioners- the novel Censeo has been designed keeping in the mind the rules established under the NHS toolkit and the Medical Device Directive 93/42 EEC, ISO 13485.
Censeo has been developed on strong clinical foundations and carries the ability to replicate the process of face-to-face psychiatric diagnosis, leading the users through a series of questions. Additionally, the smart algorithms carry out a detailed analysis, developing a 'map' of a person's mental health, offering diagnosis where needed, and drawing an elaborated treatment pathway.
This technology by Psyomics supports clinicians and general practitioners in offering desirable support to the patients at the outset and also encourages them to address their mental health concerns, freely.
Notably, the United Kingdom National Health Service (NHS) is under immense pressure to meet the country's mental health needs. The coronavirus outbreak has led to an increase in the severity of mental health-related cases as individuals are initially hesitant to avoid contacting the services for support. The pandemic has also accelerated the dependence on digital tools for their medical needs.
In a statement by Dan Cowells, CEO and Co-Founder, the secured funds will allow the startup to support the country's plans to enhance the mental health offerings for the people available in the U.K. By giving the patients, caregivers, and health experts an early, simplified and thorough understanding of the individual's mental health needs, Psyomics aims at increasing the clinical capacity.
Founded in the year 2015, Psyomics was co-founded by Professor Sabine Bahn, Head of the Cambridge Centre for Neuropsychiatric Research department along with Daniel Cowell, former COO at Horizon Discovery, with an aim to advance the treatment for neuropsychiatric disorders.
Source Credits:
https://www.psyomics.com/news/psyomics-secures-funding-to-transform-mental-health-diagnosis/