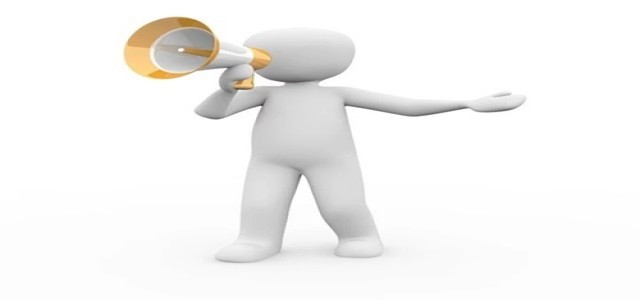 German luxury vehicles manufacturer Mercedes-Benz is reportedly planning to start production of six all electric EQ vehicles by the year 2022. The recent development comes after the German automaker revealed its Ambition 2039 initiative, in which it intends to achieve carbon neutrality across all its product lines.
The new electric vehicles will include the EQS, which would be assembled at Mercedes' Germany plant from 2021. The production of the vehicle will extend to Tuscaloosa, Alabama in the year 2022, cited sources with relevant information. It is to be noted that the EQS is about the same size as Mercedes' highest luxury sedan the S-Class.
The other models involved in the plan include the electric SUV called the EQA which is already being manufactured in Germany. Mercedes is planning to launch a new assembly line in Beijing in the year 2021.
Meanwhile, the production of EQB SUV will commence in Hungary as well as in China from next year onwards. Sources confirmed that the first EQ model will be sold in the United States.
On the other hand, the EQE, which is approximately the same size as Mercedes GLE utility vehicle will be introduced in Beijing and Germany in 2021, and in Tuscaloosa in the year after. Reportedly, additional EQ models will be launched later in the decade.
Chief Operation Officer at Mercedes-Benz Markus Schafer was reported saying that the company is currently focusing on developing an electric vehicle portfolio. He added that the company intends to become a leader in e-mobility services while focusing improving the battery technology.
Ola Kallenius, CEO of Mercedes' parent company Daimler AG, mentioned that the intends to electrify the entire Mercedes-Bez vehicle portfolio, further allowing their customers to choose at least one electric alternative across each model series, he added.
Mercedes will continue to produce plug-in hybrids such as the VLC 350e 4Matic, sources claimed. In fact, the company currently offers around 20 plug-in hybrids and intends to increase this number to 25 in the upcoming years.
Source Credits –
https://www.forbes.com/sites/greggardner/2020/12/14/mercedes-benzs-ev-expansion-will-include-two-models-to-be-built-in-alabama/?sh=19d4194f621a