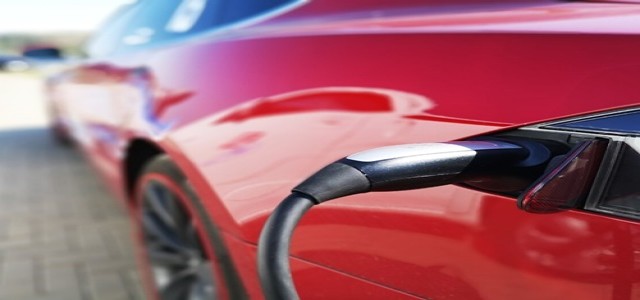 German luxury automaker Mercedes-Benz is seeking to increase sales of its electric vehicles in India, according to a senior business executive, with potential plans in works to locally manufacture its all-electric sedan EQS.
By the fourth quarter of 2022, Mercedes-Benz India is likely to debut the locally built EQS to complement its current all-electric SUV EQC, which was released as a wholly imported unit in October 2020.
Martin Schwenk, Mercedes-Benz India Managing Director & CEO, mentioned that they have taken a step by step approach in building electric vehicle strategy in India. He added that EQC was first available in six Indian markets before gradually expanding, and it is now available in 50 cities, with the next step as the addition of a car to the range that could have a higher volume.
The EQS will be manufactured in the company's plant located at Chakan in Maharashtra. Schwenk stated that it is a vehicle with entirely unique features with a distinct consumer base, and so they anticipate a greater range of interest.
When asked if the EQS' local assembly would lead to the production of other upcoming EV models in India, Schwenk claimed that although there are potential plans, the company is also working in response to the current market conditions.
Mercedes-Benz is known for its global EV portfolio and the company can analyze which car has the highest possibility of being introduced in India, either locally or as an imported vehicle.
When asked if Mercedes-Benz India has given up on demands for lower customs taxes on imported vehicles, particularly electric vehicles, Schwenk stated that the company will not modify its stance since extremely high import duties impede the localization of the technology and uptake in the market.
Source Credits:
https://www.business-standard.com/article/companies/mercedes-benz-aims-to-accelerate-sales-of-electric-vehicles-in-india-122011600221_1.html