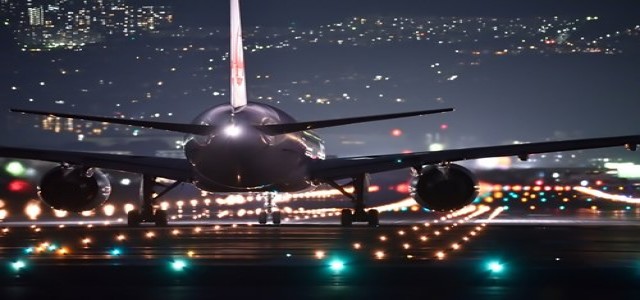 Mercury Systems Inc., one of the leading aerospace and defense companies, has recently introduced the first-ever commercially-available compute module, EnsembleSeries™ CIOE-1390 module, embedded with its BuiltSAFE™ technology and Intel® Atom® multicore processors for flight safety certification.
According to credible sources, the latest processor modules leverage the partnership between Mercury's flight safety certification experts & design and Intel's technology to deal with the demand for onboard processing power required for a more comprehensive avionics application on Urban Air Mobility (UAM) vehicles and rotary-wing platforms.
Speaking on the move, Ike Song, General Manager and Vice President of Mission Systems Group, Mercury Systems, said that the company is witnessing a substantial increase in the demand for getting unmanned and manned platforms to have their effector controls like vetronics and avionics, platform management, fused sensor streams flight safety certified for both commercial and defense aerospace usages.
In order to cope with latest technological advancements, Mercury is planning to join forces with notable technology leaders such as Intel to provide the most innovative flight safety-certifiable multicore administering resources required to power its consumers' most cutting-edge and up-to-date platforms while harnessing the newest commercial technologies, said Song.
Prior to this news, Mercury Systems had made headlines when it elected Orlando P. Carvalho, in its Board of Directors. Previously, Carvalho used to work with Lockheed Martin as the Executive Vice President of the Aeronautics business. After the addition of Carvalho, Mercury's board of directors would involve a total of nine members, out of which, eight would be independent directors.
As per Mark Aslett, Chief Executive Officer and President, Mercury Systems, the company is delighted to welcome Orlando into its Board of Directors and is looking forward to working with him as he shares his in-depth expertise with the firm's management. Carvalho possesses deep knowledge about the aeronautic business and has led various key defense programs, claims Aslett.
Source Credit: https://www.mrcy.com/press-center/press-releases/press-release-detail/?id=19331