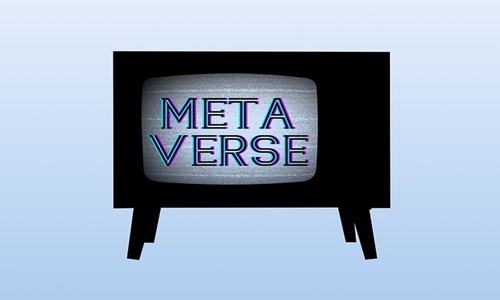 Silicon Valley tech giant, Meta Platforms Inc., formerly known as Facebook, is reportedly cutting another 4,000 jobs this week in another round of mass layoffs. The latest job cuts are a part of the 10,000 layoffs announced in March.
The company is expected to offload employees in technical roles, including those with backgrounds in software engineering, user experience, graphics programming, and others. The employees took to LinkedIn to announce their layoff Wednesday morning.
As per reliable sources, some employee reported that layoffs have affected product-facing teams as well. It is also speculated that Meta will cut down roles on business side as well, impacting roles such as HR, legal, and finance, in the coming month.
LinkedIn posts also indicated that numerous gameplay engineers, who worked on virtual & augmented reality products, were targeted during this layoff round.
Meta had announced its first round of layoffs back in November, which affected over 11,000 workers. The move came on the back of slumping ad revenue and falling stock prices last year. CEO, Mark Zuckerberg, defined 2023 as the 'year of efficiency', post which he declared 10,000 more layoffs in March. The organization restructuring is likely to cost the company around USD 3 - USD5 billion.
Reportedly, even though Meta's core business is sinking, the company is focusing on developing technology for metaverse, spending billions of dollars per quarter. The bet is huge and risky, considering it's a nascent segment.
Reality Labs, the firm's unit responsible for building the metaverse, registered an operating loss worth USD 4.28 billion in last quarter, making the unit's total loss tally as USD 13.72 billion in 2022.
The series of layoffs are being applauded by the Wall Street, resulting in 81% surge in company's shares this year. Meta's projections suggest a sales worth USD 26 billion to USD 28.5 billion for this quarter, the company will be announcing its actual earnings in the coming week.
Source Credit: https://techcrunch.com/2023/04/18/another-round-of-mass-layoffs-expected-at-meta-this-week/