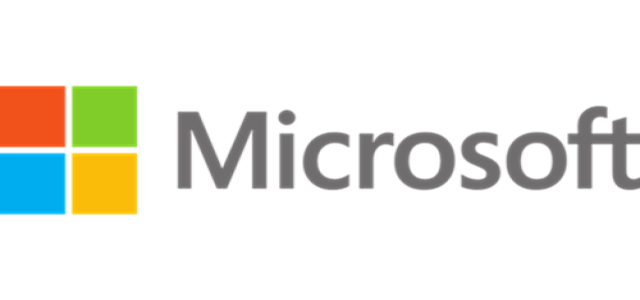 Reportedly, American multinational technology firm Microsoft Corporation stated that its Azure cloud computing services witnessed a 50% growth in the second quarter, with the business benefitting from investment in working and learning from home.
Sources confirmed that the company's shares increased by 5% in an extended trading post gaining 41% in 2020 as the pandemic shifted computing to areas where the company has placed bets. The software maker also witnessed a recovery in sales on the professional social network, LinkedIn, and piloted a chip shortage that posed a threat to its Xbox business.
The transition to work from home owing to the COVID-19 pandemic has compelled companies to adopt cloud-based computing, which in turn is benefitting Microsoft and competitors such as Amazon Web Services (AWS) and Google Cloud.
Microsoft executives reportedly stated that they expect sales from the "Intelligent Cloud" division of the company to hit a midpoint of USD 14.83 billion for the fiscal third quarter, compared with Wall Street's estimates of USD 14.12 billion.
As per credible sources, sales are projected to have a corresponding midpoint of USD 13.48 billion and USD 12.50 billion for the personal computing segment and productivity segment of the company, compared with forecasts of USD 12.90 billion and USD 11.60 billion.
In its "Intelligent Cloud" segment, Microsoft said revenue grew 23% to USD 14.6 billion, with Azure recording growth of 50%. Whereas, a 41.4% growth had been expected by analysts.
Amy Hood, Microsoft CFO, mentioned that the growth was driven by constant customer demand, with more than expected consumption as clients have increased their focus on digital transformation.
During the second quarter-end, the total revenue of Microsoft spiked to USD 43.08 billion, from USD 36.91 billion a year earlier, exceeding analysts' expectations of USD 40.18 billion.
Source Credit –
https://www.reuters.com/article/us-microsoft-results/microsoft-earnings-rise-as-pandemic-boosts-cloud-computing-xbox-sales-idUSKBN29V2IN