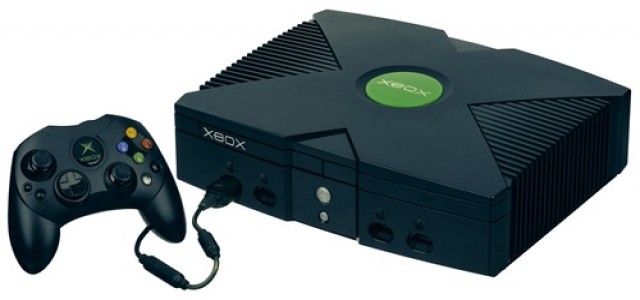 Doule Fine's Psychonauts 2 will be launched for the platforms it had previously promised, including the Mac, Play Station, Linux, Xbox one and the PC
Xbox Game Studios, the video game company owned by Microsoft, has recently acquired Double Fine Productions, developer of games like Broken Age and Psychonauts. The news was reportedly declared at the E3 2019 on-stage, surprising the audience who attended the event.
It has been reported that the second part of Psychonauts is still going to be launched for the platforms the company previously promised, like the Mac, Play Station 4, Linux , Xbox one and the PC. Tim Schafer, founder of Double Fine productions, assured that the acquisition will not change much about the company.
This move will enable Double Fine to continue making games in the same spirit, Schafer added. The studio would now focus at realizing ideas for games instead of pitching them around the world and making an effort to secure funds, he said.
The Xbox game studio will now have 15 standalone developers following the addition of Double Fine productions. Matt Booty, Head of Xbox Game Studios praised the founder Tim Schafer and called the company a 'beacon of creativity' and spirit in developing games. The company has developed some classic games like Brutal Legend, Broken Age and Psychonauts over the years.
There is an underlined emphasis of creating worlds that have story, originality and fun which are rooted within every game and Xbox studio was drawn to the company for its commitment towards creating an experience that is player centric, Booty remarked.
Double Fine's Greg Rice, commented on the acquisition and said he looks forward to what it would bring in the future. Reportedly, this isn't the first time an independent studio has been acquired by a major developer. Valve, a video game developer in America had acquired Campo Santo, creator of Firewatch, in 2018.
Source Credits- https://www.theverge.com/2019/6/9/18658920/microsoft-acquires-double-fine-psychonauts-e3-2019