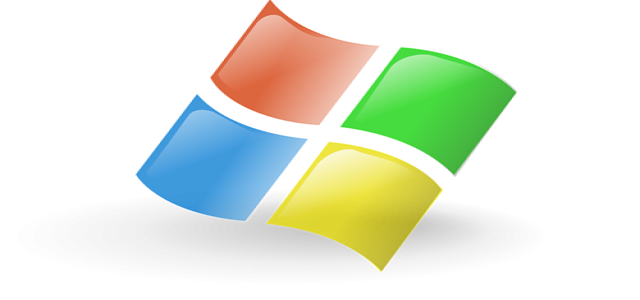 For years Microsoft Corporation has operated with a sole mission of empowering every organization and person on the planet, allowing them to achieve more. Recently, the company has shifted its focus towards Cloud and AI, as it feels that it possesses great potential to transform the society.
Microsoft is concentrating most of its resources towards improving the value of its cloud technology by benefiting firms via transferring their data to various services. The company recently made some developments in its cloud-based services when it announced that it has completed the procurement of Mover.
Speaking on which, Jeff Teper, Corporate Vice President for SharePoint, OneDrive and Office, Microsoft, said that Mover's software would help their company simplify the process of migrating files to Microsoft 365, which would greatly benefit its customers.
Incidentally, the acquisition comes six weeks after Microsoft purchased Movere to allow customers to migrate their data to the company's Azure infrastructure. The Cloud-based Office services also remain a crucial part of the software company's overall business, and the firm intends to maintain its investment in them to tussles with one of its major rivals, Google.
According to reports, in 2017, Microsoft had generated more revenue from its Office 365's commercial customers than its traditional Office license. Also, Azure, a competitor to Google Cloud Platform and Amazon Web Services, has turned out to become the backbone of various Microsoft applications such as OneDrive, which users use to share and sync numerous files.
Reportedly, Microsoft has also recently announced its Cloud partnership with SAP in a bid to further progress its portfolio for cloud-based services. The venture revolves around developing the German software giant's Embrace project, that would help users become 'intelligent enterprises' by use of the hyperscale public clouds of Microsoft Azure, Google Cloud and Amazon Web Services (AWS).
Source Credit: https://www.cnbc.com/2019/10/21/microsoft-acquires-mover-for-azure-cloud-migration.html