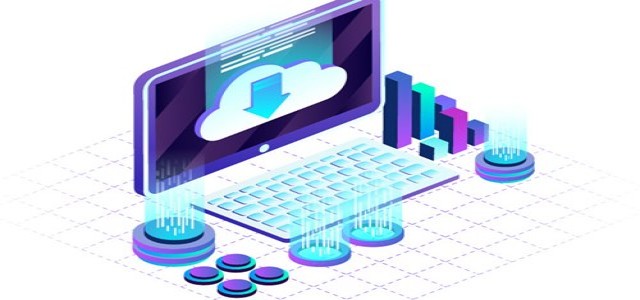 Microsoft and Salesforce have planned to keep their differences aside and decided to work together. Recently, Salesforce announced that it will be moving its Marketing Cloud service to Microsoft's Azure public cloud.
This move would also help Microsoft tremendously, as its share in the public cloud market seems to be relatively smaller than other leaders such as Amazon Web Services. However, it has witnessed a wider adoption from users under the leadership of CEO Satya Nadella.
Earlier in October, Microsoft had managed to gain a contract from the pentagon which required them to offer superior cloud-computing services to the organization. It was said that the deal could be worth up to $10 billion. Meanwhile, prior to this contract, Microsoft had bagged a cloud agreement with AT&T.
According to reliable sources, both Salesforce and Microsoft have shared a complicated bond over the past decade and has often seen its executives take shots at each other on public platforms. Both the firms have competed in multiple sections including Salesforce's core business area and customer relationship management.
Salesforce dominates the market with its renowned cloud service, the Sales Cloud. Whereas Microsoft owns the less popular Dynamics 365 cloud service. Additionally, Salesforce is planning to integrate its leading cloud service, Sales Cloud and various other cloud solutions with Microsoft's Teams communication app.
Currently, Microsoft's communication app faces tough competition from Slack. However, the collaboration would further improve the interoperability between Teams and Chatter (Salesforce's social network app that circulates internal business discussion).
Prior to this news, Salesforce had made a ripple in its portfolio when it launched a brand-new content management tool, called Salesforce Content Management System. Reportedly, the idea behind this tool is to offer customers a reliable medium to manage, deliver and create meaningful content over many different Salesforce channels.
Source Credit: https://www.cnbc.com/2019/11/14/salesforce-will-adopt-microsofts-cloud-as-companies-cozy-up-again.html