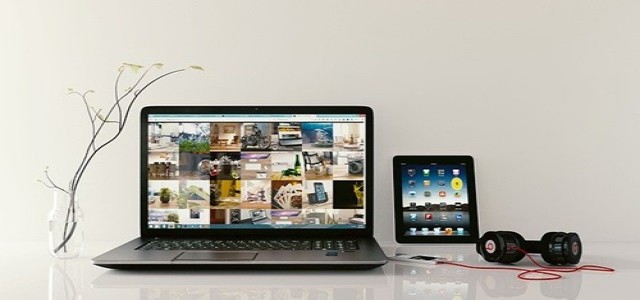 Tech giant, Microsoft Corp. has finally made its xCloud service available on PCs as well as on iOS devices such as iPhones, Macs, iPads, and macOS computers.
For those unaware, Microsoft's xCloud gaming service had started rolling out to the supported devices, which allowed Game Pass Ultimate subscribers to play games from their devices. xCloud has been an invite-only beta service from mid-April 2021.
Users can access xCloud gaming services through Google Chrome, Microsoft Edge as well as Safari. There are currently over 100 games available and users will have a choice to either use touch controls or USB controllers.
Microsoft mentioned that xCloud games are powered by Xbox Series X consoles, further aiding gamers to stream 1080p games at up to 60 frames per second with a speedy internet connection.
Interestingly, Microsoft managed to get xCloud on iOS devices despite the Apple App Store block. This app store had also blocked access to Google's Stadia and Nvidia's GeForce Now.
Microsoft has put its "Designed for Xbox" badge on the Backbone's One controller to mark the occasion of the launch, which is identical to the other preceding model available since late 2020. The product is available on Backbone's website as well as on the Microsoft Store.
The physical packaging has changed, as it calls out its Xbox compatibility with no extra cost. Additionally, it rewards the new users with a complimentary three-month trial for Xbox Game Pass Ultimate, which costs USD 45.
It is also worth mentioning that Razer's revised edition of the Kishi controller for iPhones also includes monochrome buttons along with the Game Pass Ultimate trial.
Backbone's recently updated app includes deep Xbox integration such as tagging gameplay that has been recorded through xCloud. Users can also edit footage within the app while allowing to upload through a link.
Moreover, it features the unique Xbox Game Pass feed that informs the users about new games and suggestions based on their friends' activities.

Source: https://www.theverge.com/2021/6/28/22554267/microsoft-xcloud-game-streaming-xbox-pass-ios-iphone-ipad-pc