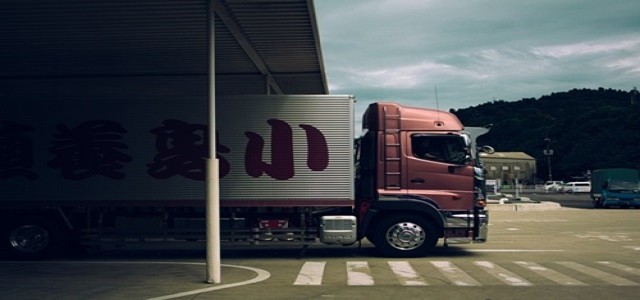 Swiss supplier of marine fuels Minerva Bunkering has reportedly introduced an innovative solution called Advanced Delivery Platform (ADP) in a bid to increase efficiency and transparency during bunkering operations. According to reliable sources, Minerva Bunkering and Hafnia have successfully completed the first ever bunker delivery using its Advanced Delivery Platform.
For those uninitiated, Hafnia is a leading product tanker company and had partnered with Minerva for developing critical design elements of ADP. It is worth mentioning that Emerson Automated Solutions had also collaborated with Minerva for creating a passive design compatibility of ADP with mass flow meters.
If reports are to be believed, Minerva's newly launched bunker delivery system consists of an integrated software as well as hardware components which is designed and developed by the company itself alongside its technology consultant, Curl Tech.
ADP will reportedly leverage communications and metering technology in order to offer better efficiency as well as transparency in real-time during various bunker operations. In fact, ADP's new audit functionality will offer end-to-end transparency of every fuel barrel loaded onto as well as discharged from the supply vessel during customer deliveries, sources claimed.
Moreover, onboard documentation can be conducted digitally on both receiving and supplying vessels using the advanced networked application, further allowing to reduce time as well as human intervention. Sources added that back-end integration with customers is supported through an API in an effort to allow for smooth invoicing as well as business intelligence.
Tyler Baron, CEO at Minerva Bunkering, was reported saying that the company is thrilled to introduce an innovative solution which will help shipowners address various challenges during bunkering operations.
Meanwhile, Hafnia's VP of Bunker Procurement Martin Grünwaldt was quoted stating that Minerva's Advanced Delivery Platform will greatly aid during vessel operations by providing exceptional efficiency.
Sources with relevant information confirmed that Minerva is planning to launch commercial service of its Advanced Delivery Platform by early 2021 in Singapore, Fujairah and ARA markets.
Source Credits –
https://www.prnewswire.com/news-releases/minerva-bunkering-introduces-the-advanced-delivery-platform-adp-301178585.html