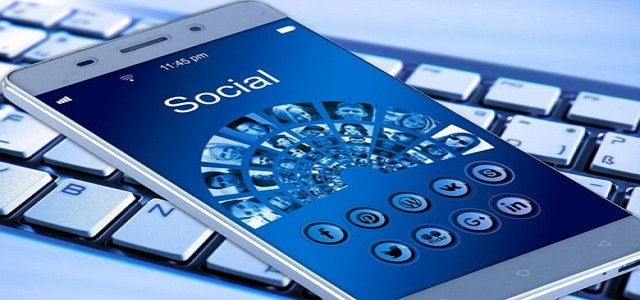 The WHO had previously stated that vaccine hesitancy is one of the biggest threats to global health. A recent study further affirms this issue as a major problem, stating that rapidly spreading misinformation on social media about the benefits and disadvantages of vaccines is creating hesitancy among people to get inoculated.
One of the authors of the study, Bjarke Monsted, from Technical University of Denmark (DTU) stated that vaccine supporters often cite new media and science websites when talking about vaccines on Twitter, whereas anti-vaccine profiles often refer to YouTube videos and sites known to spread fake news and conspiracy theories.
Monsted further expressed the profiles of those opposing vaccines often link to commercial sites that sell alternative health products. In previous research, he said that people who make a fortune from selling alternative health products globally are accountable for vaccine misinformation.
The study backs its findings with an assessment of around 60 billion tweets that were posted before the COVID-19 pandemic to examine where the discussion about vaccines takes place on the platform to better understand vaccine hesitancy on social media in recent times.
The feat of analyzing 60 billion tweets was performed using new methods in the artificial intelligence space called deep learning and natural language processing, wherein Monsted and Professor Sune Lehmann from DTU taught a computer to detect the misleading content in a particular tweet.
They identified users which consistently shared views in favor of or against vaccines, as well as the sources the profiles used. They found that 22.5% of vaccine tweets links from antivaxx-profiles link to YouTube videos.
They grouped sources into five categories, namely, news sites, commercial websites related to medicine and health, sites known for sharing pseudoscience and conspiracy theories, YouTube, and social media.
The study can be found in the journal PLoS ONE.
Source credits –
https://health.economictimes.indiatimes.com/news/industry/misinformation-on-social-media-contributes-to-vaccine-hesitancy-study/89723965