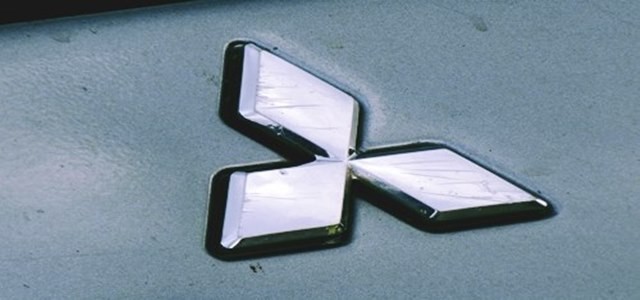 Mitsubishi Electric Corporation, a renowned air conditioning manufacturer, reportedly announced that the company's European subsidiary, Mitsubishi Electric Europe, has purchased AQS PRODUKTER AB, a cooling as well as heat pump distributor based in Sweden.
AQS PRODUKTER, is a key player in the industry, selling commercial heat pump and cooling products for about 35 years with an excellent know-how and technical capabilities. Until recently, Mitsubishi Electric was particularly selling light commercial and residential products across Sweden from the Scandinavian branch of Mitsubishi Electric Europe.
AQS PRODUKTER has been the leading distributor of the heat pump and cooling products produced by Mitsubishi Electric Hydronics & IT Cooling Systems (along with brands RC and CLIMAVENETA), which was procured back in 2015. AQS also sells Panasonic air conditioning equipment but it is not clear yet if this acquisition would affect the agreement between these two companies.
Through this acquisition, Mitsubishi Electric is aiming to empower its commercial business across Sweden and also to strengthen the complete solution capabilities of Mitsubishi Electric Europe thereby gaining the advantage of the know-how of its new partner.
Itaru Watanabe, Branch President of Mitsubishi Electric Europe B.V in Scandinavia stated that the company welcomes AQS PRODUKTER to the Mitsubishi Electric Europe team. This is a thrilling opportunity for the company to expand and strengthen its offering on the Swedish industry. This acquisition would complement Mitsubishi's existing portfolio and allow it to serve heavy market demand for energy-saving and innovative chiller technology even better.
Lately, residential air conditioners and hot-water heat pumps are gaining heavy demand across Sweden since people are trying to make significant efforts to tackle the global warming issue by saving energy. In addition, chillers are also being adopted in great numbers for commercial cooling systems throughout the Swedish market. Furthermore, massive data center expansion in Sweden has substantially surged the industry for IT cooling.
Source credit: https://www.coolingpost.com/world-news/mitsubishi-electric-buys-swedish-distributor/