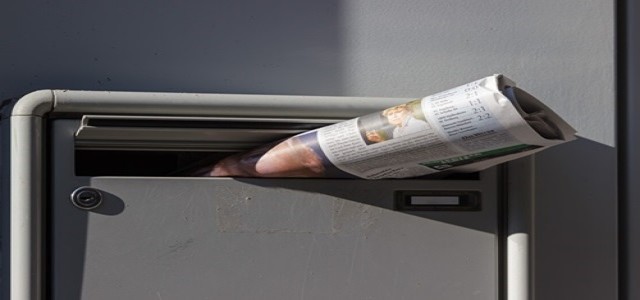 Singapore-based relocation services startup, Moovaz has successfully acquired the country's longest-running publication for expats, The Finder, from Singapore Press Holdings (SPH). According to the agreement, SPH, which prints The Business Times, would invest some stakes in Moovaz and would work alongside the startup to expand its regional outreach practices while utilizing its media platforms.
After the acquisition, Moovaz would take over brand assets of The Finder, including its digital and quarterly print magazines, The Finder Kids supplements along with its social media and web content. In addition to this, Sara Lyle Bow, the publication's editor-in-chief, would join Moovaz as the head of community and director of The Finder.
Reportedly, The Finder offers expatriates with suggestions on shopping, travel, and activities in Singapore as well as nearby regions. It has established a strong presence in Malaysia and Singapore. Moovaz intends to use The Finder to create a holistic ecosystem of lifestyle services and end-to-end logistics for customers who settle into local communities and who globally relocate.
Speaking on the move, Lee Junxian, Chief Executive Officer, Moovaz, said that The Finder has authentically managed to resonate with this community with its content and brand for the past few decades. The company is drawn to its colorful, unadulterated content as well as its rich history.
As for Julian Tan, SPH's Chief of Digital Business, the company has built up The Finder to become one of the most credible publications for expatriates over the years. SPH is optimistic about the future of The Finder and believes that Moovaz would help the publication scale even further. They looks forward to working with Moovaz to expand the product's presence regionally.
Previously in April, Moovaz had managed to secure US$7 million from its Series A funding round, which was led by Quest Ventures, a venture capital firm and saw active participation from SGInnovate, a government-backed deep-tech investor and Supply Chain Angels.
Source Credit: https://www.businesstimes.com.sg/garage/logistics-startup-moovaz-acquires-sph%E2%80%99s-expat-publication-the-finder