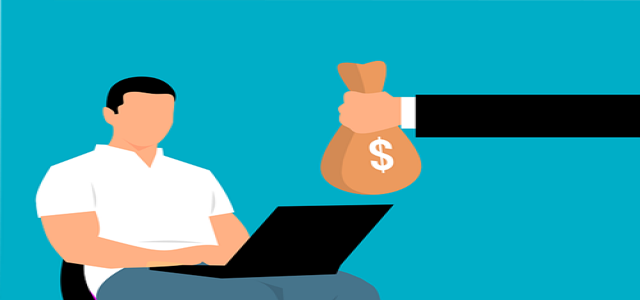 U.K-based secondhand car auction platform Motorway has reportedly secured USD 190 million in Series C funding round. This has allowed the startup to acquire a unicorn status, with a total valuation of more than USD 1 billion.
The funding round was led by ICONIQ Growth and Index Ventures and saw added participation from existing investors like BMW I Ventures, Latitude, and Unbound.
For those unaware, Motorway essentially enables consumers to sell their cars through a smartphone app which evaluates the state of the vehicle using AI solutions. These cars are then offered bids by professional dealers through an online auction that is held every day.
The impact of COVID 19 pandemic on supply chains has resulted in an increase in the prices of previously owned cars. This is because a very small number of newer cars are being manufactured amidst the shortage of computer chips and other equipment supply from China.
Meanwhile, Motorway has managed to create a network of at least 4,000 professional car dealers, witnessing a 300% jump in third-quarter sales and reaching USD 411 million from USD 105 million recorded the previous year.
Around 100,000 pre-owned cars have been sold to the company since launch with more than 8,000 cars being sold every month at present. In this context, the CEO of Motorway Tom Leathes was quoted saying that approximately 8,000 car sales a month is less than 1% of the total secondhand car sales in the U.K.
Yoonkee Sull, a partner at ICONIQ Growth stated that the pre-owned car market's move towards digitalization has been gaining significant traction of late. He believes that Motorway is providing the best customer experience, offering a distinctive supply to the U.K.-based dealers.
It is also worth mentioning that Motorway has appointed the Director of Marketplace Fulfillment for Amazon U.K. James Wilson as its new Chief Operating Officer.
Source Credits-
https://techcrunch.com/2021/11/28/second-hand-car-auction-platform-motorway-hits-unicorn-status-after-190m-raise-with-index-iconiq/