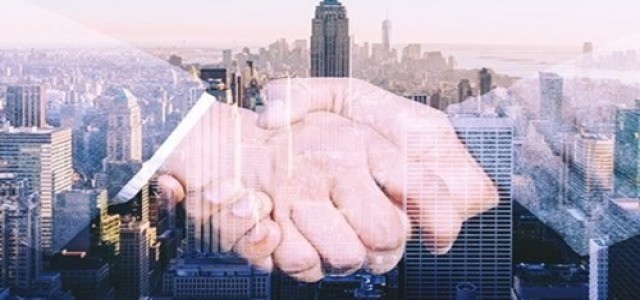 Founded in 1968, Motorcar Parts of America, Inc. (MPA) has made a name in the automotive aftermarket parts sector with pioneering approaches that integrate advanced quality engineering with sustainable manufacturing processes.
Recently, MPA made headlines by announcing that its fully owned subsidiary, D&V Electronics, has signed a strategic partnership with Québec-based OPAL-RT to combine complementary technologies for electric motor testing, R&D and manufacturing applications.
Speaking on the move, Selwyn Joffe, Chairman, President and Chief Executive Officer, Motorcar Parts of America, said that the venture will leverage OPAL-RT's presence in the automotive simulation and Hardware-in-the-Loop markets, and D&V's expertise in high-powered, advanced automotive testing.
According to reports, D&V's emulators and power amplifiers would now be accessible with OPAL-RT's real-time simulation providing users superior test capabilities and accuracies.
Apparently, these dynamic technologies would be ideal for chargers, battery packs, high-voltage DC power systems and inverters of electric vehicles; DC microgrid testing and alternative energy systems; aerospace DC power components and systems; and HIL for load emulation with real-time simulation or dynamic high-power sources.
Bill Hardy, Chief Executive Officer, D&V Electronics, claims that Power-Hardware-in-the-Loop testing possesses huge potential due to its capacity to attain closer-to-final-context results for industrial and consumer products, as well as its capability to deliver repeatable, highly precise tests that might have been very impractical, unsafe or expensive to perform with traditional hardware testing.
Hardy added that this partnership allows both firms to help consumers substantially reduce product development costs and cycle times while improving their product offerings and lineup.
Meanwhile, Jean Belanger, CTO, OPAL-RT, said that both their two businesses are highly complementary, and together lower time-to-market – especially for EVs and renewable energy. He further said that this partnership would allow their firm to share expertise to address bigger challenges, and jointly takes them from strength-to-strength in terms of addressing customers' needs.
Source Credit: http://investors.motorcarparts.com/news-releases/news-release-details/motorcar-parts-americas-dv-electronics-and-opal-rt-announce