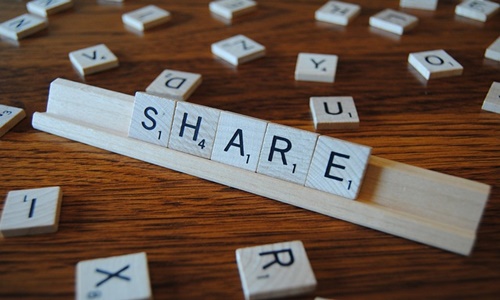 Elon Musk has reportedly sold out $3.95 billion of Tesla stock since completing the acquisition of well-known social networking firm, Twitter, late last month.
Since the Tesla CEO inked a deal to purchase Twitter for $44 billion, Tesla's stock sales totaling 19.5 million shares have been largely anticipated.
According to sources, earlier this year, Musk had sold blocks of Tesla worth $15.4 billion since the deal to acquire Twitter was announced.
On October 27, Twitter confirmed that Musk acquired the social networking site; however, he waited to sell the additional Tesla shares until November 4.
According to the Securities and Exchange Commission filings, Musk has also sold Tesla blocks this week.
However, there is no clarity on whether the money raised would go towards the Twitter purchase or support the losses at Twitter.
It is worth mentioning that last week Musk revealed that Twitter had seen a huge drop in revenue as many of the advertisers halted their spending on the platform due to his takeover of the firm.
He has also blamed the activist groups for pressuring advertisers for the loss of ad dollars.
For the record, Musk has declared his plans to charge $8 per month to users for having verified accounts while also disclosing deep staff cuts.
Notably, this is not an ideal time to sell the shares of Tesla, which has lost its value by 46% so far in the wake of disappointing sales caused due to supply chain issues.
As per reports, Musk received $202.52 on average, which is apparently 10% down for the Tesla shares that he has sold since the Twitter acquisition.
The shares of Tesla also dropped 0.7% in premarket trading recently.
Furthermore, the company is encountering increasing competition in the EV (electric vehicle) market from esteemed automakers like Ford, General Motors, and Volkswagen.
In addition, some investors have raised concerns for Musk as they think that the Twitter acquisition will distract him and that he will not be able to offer enough attention to address Tesla's problems.
Source credit - https://edition.cnn.com/2022/11/08/business/elon-musk-tesla-stock-sale-twitter-purchase/index.html