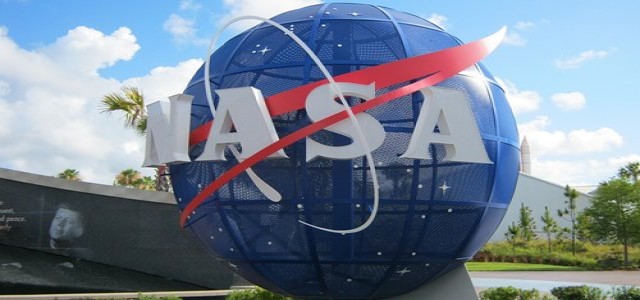 The National Aeronautics and Space Administration (NASA) has reportedly announced the completion of the construction of its new launchpad at the Kennedy Space Center based in Florida. Notably, the new Launch Complex 48 or LC-48 is a pad that will be able to offer support to relatively smaller launch spacecraft when compared to the SLC-41 or, LC-39A or B which hosts SpaceX, ULA, and SLS launches.
In addition to the above, the new pad is designed to be used by various providers, even with the absence of a permanent structure that allows flexible configuration depending upon the user.
As per reliable sources, the new LC-48 has been developed to offer low-cost launch systems with fast turnaround cycles. Similar to the launch models that are developed and tested by companies like Astra, a small launcher that has designed its business around the DARPA competition for an effective launch demonstration.
Reportedly, as of yet, LC-48 does not have any customers. Although, NASA claims that it is in talks with several companies, however, none of them have officially signed. The federal agency expects certain launches taking place from the newly constructed pads by early 2021.
Along similar lines, certain companies like Virgin Orbit are striving to develop reliable, responsive, mobile launch facilities by eliminating the need for a specialized pad. Such initiatives are in the minority when it comes to launching startups in terms of eliminating the need for vertical-take-offs.
Other notable companies like Astra, Orbex, Firefly, and the Vector Launch, are concentrating on small rockets that may be launched with relatively fewer requirements concerning both people and infrastructure which is necessary to add mobility and flexibility into their models.
Source Credit: https://techcrunch.com/2020/12/22/nasa-opens-new-launchpad-at-kennedy-space-center-meant-to-serve-multiple-commercial-launch-customers/