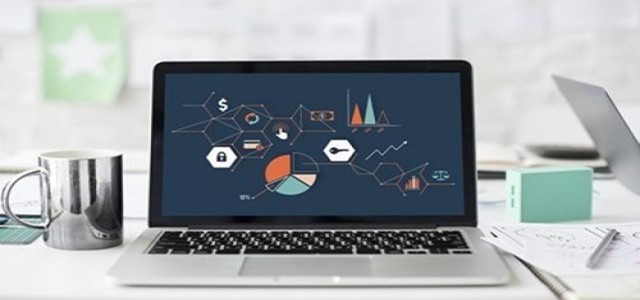 Global edutainment industry is set to witness one of the most exponential growth spurts among various technology sectors in the forthcoming years. The industry is thus experiencing a series of developments, acquisitions and collaborations among market players to stake a bigger claim in the business vertical.
One instance of this trend was observed when Nazara Technologies Ltd., a Mumbai based mobile content platform provider, game publisher and digital sports media firm, reportedly announced that it acquired 51 percent stake in Paper Boat Apps, an edutainment studio based in Mumbai.
Nazara invested a total of INR 83.5 crore in Paper Boat Apps. The gaming firm also stated that the pre-valuation of startup stood at INR 154 crore.
Paper Boat Apps builds and offers Kiddopia, an edutainment app that is subscription-based and offers numerous interactive activities and games that help in the cognitive development, social-emotional and self-expression learning of a child. The company has more than 100,000 active subscribers in the United States.
Nazara Technologies has more than 20 million active kids playing games developed by the company on App Store and Google Play on a monthly basis.
CEO and Co-Founder at Paper Boat Apps Pvt. Ltd., Anupam Dhanuka stated that this investment would help the company to grow its team, strengthen its market share across the United States and further foray into other high value markets like Japan, Latin America and Europe.
Nitish Mittersain, MD and Founder of Nazara Technologies, stated that the company would further help Kiddopia with its strong 100 million user-network.
Nitish added that Kiddopia provides a positive option while bringing curated, high-quality educational content packaged in an entertaining framework that keeps parents happy and kids healthy.
Nazara Technologies, backed by WestBridge Capital, has acquired numerous mobile gaming projects from across emerging markets of the world, which includes Latin America, West Asia and India. The company recently acquired stakes in NZWorld Kenya Ltd to establish real-money video gaming operations in Kenya.
Earlier in August, Nazara invested approximately INR 44 crore and acquired 67 percent stake in Sportskeeda, an all-sports media platform. The company also invested in Bakbuck, India's first social contesting platform, and Halaplay Technologies, a fantasy sports startup, earlier in May and March respectively.
Source credit: https://www.livemint.com/companies/news/nazara-invests-rs-83-5-cr-in-india-s-largest-kids-subscription-company-paper-boat-apps-11571158994011.html