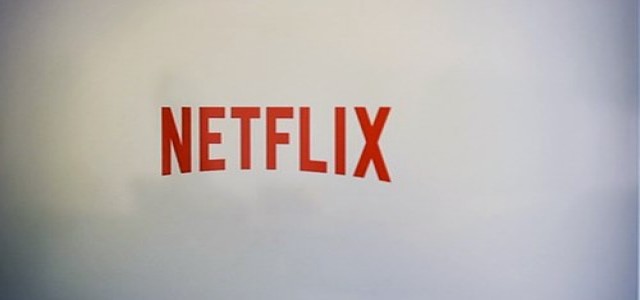 Netflix, the online-streaming video platform, is growing with an astonishing speed. The extraordinary growth of Netflix has revolutionized the media landscape. However, the company has often raised funds to invest in creating original TV shows and movies to fend off competition.
Recently, the streaming-video juggernaut made headlines as it raised another $2 billion in debt to fund its investment in content creation comprising of original programming, investments, content acquisitions and more.
Sources cite that the move to invest $2 billion in content creation follows Netflix's well-obtained earnings last week when it reported revenues of USD 5.24 billion against the USD 5.25 billion expected. Moreover, another reason for this investment would be the tough competition faced by Netflix with the launch of new online streaming platforms like Apple TV+, Disney+, HBO Max, NBCU's Peacock, and Jeffrey Katzenberg's Quibi.
Although new streaming platforms wouldn't likely unset Netflix's position as a top streamer, they can do chip away the company's existing subscribers who can decide to either switch or ditch, instead of adding one more subscription.
Speaking on Netflix's Q3 earnings call, CEO Reed Hastings said that Disney would be a great competitor for their company. However, online streaming service platform like YouTube, Amazon Prime, and Hulu–have been competing with linear TV rather than with each other. Moreover, it is important for Netflix to up its content game to gain new subscribers.
According to Netflix, it is increasing its revenue base, as wide margins would allow it to fund more content spending internally which should result in enhanced cash flow in 2020 and beyond.
Moreover, the company is planning to use this recent fund for a general corporate purpose which includes production and development, content acquisitions, capital expenditures, investments, potential acquisitions, strategic transactions and working capital.
Source Credit - https://www.cnbc.com/2019/10/21/netflix-offers-2-billion-in-debt-to-fund-more-original-content.html