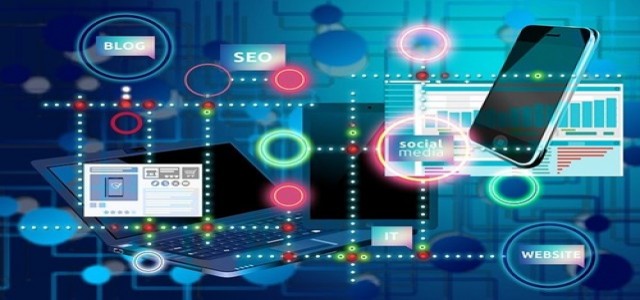 Netflix is reportedly testing its new feature called 'Kids Clips' which will play short video clips from existing movies and shows in the kids content library. These videos will be updated automatically as new shows and movies are added to the platform.
Sources claim that children will be allowed to access only 10 to 20 clips in one go, so as to limit the amount of time spent on the app. There will also be an emoticon button that can be used to like videos and add the related movie or TV show to Netflix's 'My List' tab.
The latest feature, spotted by an iOS developer, appears to be similar to Netflix's 'Fast laughs' feature. Fast Laughs displays funny clips from various shows and movies available on Netflix in a vertical TikTok and Instagram Reels-style structure that enables users to swipe up to watch videos.
However, Kids Clips will be displayed in a horizontal format like other shows and movies that are presented on the platform.
Notably, Netflix has emphasized that TikTok is one of its major rivals in past earnings reports, suggesting that these new features seek to steal viewership from the service by providing more short-form content. The feature is currently being tested in the United States, Latin America, Canada, Ireland, and Australia, but has not been made official yet.
Netflix is looking to engage the younger audience by making it easier to find content on the platform. The company previously experimented with various functionalities such as 'Play Something,' which plays episodes from random shows and movies.
Speaking of experimentation, the streaming platform has recently entered the mobile gaming market for Android users. Netflix now offers 5 new games which can be downloaded from the Google Play Store, two of which are based on its original show 'Stranger Things'.
Source credit:
https://www.businessinsider.in/tech/enterprise/news/netflix-to-launch-tiktok-like-short-video-feature-for-kids-content/articleshow/87601714.cms