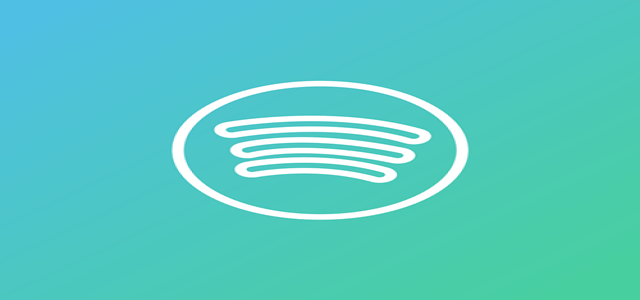 AT&T customers to reportedly enjoy Spotify Premium for free for over 6 months.
This will allow the customers the benefit of more podcast and music options.
Texas based AT&T has reportedly announced its partnership with music and podcast giant, Spotify to give to its customers the experience of better music and podcast options.
As per trusted sources, the phone carrier, AT&T customers can now avail Spotify Premium for free which serves as the part of a new alliance that has been formed by the two companies.
It has been claimed that AT&T 'Unlimited and More Premium' plan customers can now have an access to opt for a Spotify Premium subscription as their entertainment choice that comes along with the phone plan which would give 1 free Spotify Premium subscription per account. Reportedly, customers have 7 options including channels like HBO, Showtime, and can choose any subscription for no additional price.
Mitch Farber, Vice President of consumer marketing at AT&T was reportedly quoted stating that the company is continuously looking for various content options which allow its customers to choose from a spectrum of choices, and make sure that they have their desired selection within the music group.
Marc Hazan, VP of Premium partnerships at Spotify was quoted stating that with over 50 million tracks, endless playlists, podcasts and merchandise integrations with Samsung, Spotify is currently serving as one of the best options AT&T customers can select from.
According to the sources with the knowledge of the matter, selected AT&T customers, which includes the customers with Connected-Car plan or customers who are a part of 'THANKS' program can also avail a free half yearly trial of Spotify.
Reportedly, the 'Unlimited & More Premium' plan amounts to about USD 48 per line or USD 190 a month for four lines. Along with the entertainment option, the plan also includes a 15 GB personal hotspot and high quality streaming.
It has been claimed that the current AT&T users can upgrade to the premium plan and enjoy access to the entertainment option.
Source credit: https://www.usatoday.com/story/tech/news/2019/08/05/att-customers-can-get-spotify-premium-free-with-wireless-plan/1901023001/