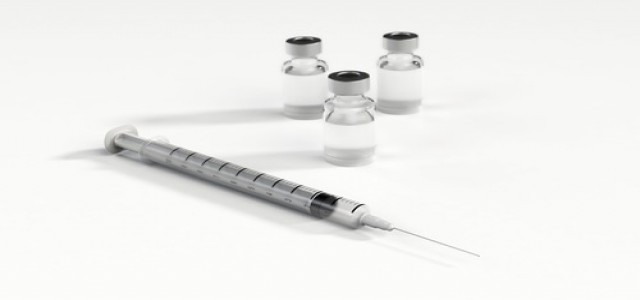 Nexus Pharmaceuticals, a biopharmaceutical company focused on research & development of critical-need injectable medications, recently revealed plans to invest $250 million to build a sterile injectable manufacturing facility at Pleasant Prairie, in Wisconsin, cite source.
For the record, the company specializes in developing advanced processes to manufacture specialty & generic injectable drugs and will be investing in a facility which will focus on the production & supply of injectable drugs in various therapeutic areas including neurology, anesthesia, cardiovascular and oncology.
Mariam Darsot, Chief Executive Officer of Nexus, was reported to say that this investment is required to drive the growth for the U.S. pharmaceutical manufacturing industry. The firm acknowledges the Wisconsin Economic Development Corp., Kenosha Area Business Alliance, the Milwaukee 7 and the Village of Pleasant Prairie for enabling the firm develop plans for this major expansion project, Darsot added.
With an estimated investment of $250 million, the multi-phase project is expected to be completed in 10 years. Construction is planned to commence in August 2019 & is expected to be completed by 2021. After the facility & manufacturing procedures receive approval from the FDA, commercial production is slated to commence in 2022.
As per sources close to the matter, the initial phase investment of $85 million will support a new, 3-story manufacturing facility with ground-breaking technology including an advanced isolator system that can facilitate maximum product protection & sterility, for reducing the risk of contamination. The new facility will also include multiple freeze-drying (lyophilization) machines to support production of the firm's present portfolio & robust pipeline of generic & specialty injectable drugs.
Reportedly, the new 100,000 sq. ft. facility is being designed by IPS (Integrated Project Services) with Turner Construction providing construction management services. Both companies have strong backgrounds in design & construction of pharmaceutical manufacturing. The facility is expected to provide for the Wisconsin economy as it is anticipated to create more than 77 new jobs in fields of high technology manufacturing & science by 2022.
Source credits: https://finance.yahoo.com/news/nexus-pharmaceuticals-build-industry-leading-203000066.html