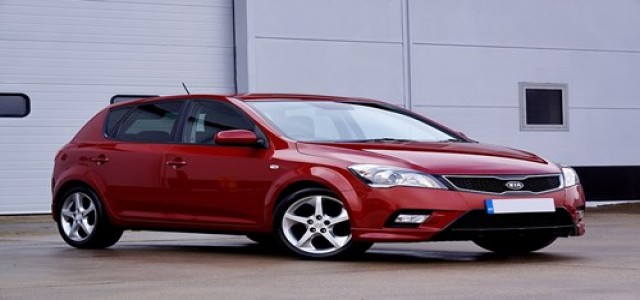 Connecticut Attorney General confirms a group of the U.S. states are investigating vehicle fire reports.
National Highway Traffic Safety Administration (NHTSA), the leading U.S. auto safety regulator confirmed that it will be investigating 3 million vehicles manufactured by Kia Motors and Hyundai Motor Co. after having reviewed reports of 3000 plus fires and 100 plus injuries. The NHTSA claimed that the enquiry is in relation to a petition submitted in June by the Center for Auto Safety which demanded a probe into these mishaps.
As per reliable sources, the investigation is set to cover 2011-2014 Hyundai Santa Fe and Sonata as well as 2011-2014 Kia Sorento and Optima and 2010-2015 Kia Soul.
The South Korean multinational automotive producer, Hyundai, released a statement declaring that it is cooperating with the investigation and added that it has been regular, transparent and open in its discussions related to non-collision engine fire.
The Seoul headquartered corporation, Kia Motors claimed that it would continue to work with NHTSA and is willing to share data for all the matters related to vehicle safety.
NHTSA clarified that its decision to start an investigation is purely based on analyzing information it received via consumer complaints, various manufacturers and other sources. The agency also said that the investigation for both the motor companies are related to engine fires and additional parts or vehicle systems might be checked as needed.
The executive director of Center for Auto Safety, Jason Levine was quoted to say that it is long overdue to bring the full power of the federal government into play to extract satisfactory response as to why thousands of Hyundai and Kia motors were involved in non-collision fires.
William Tong, Connecticut Attorney General reported that a group of the U.S. states are actively investigating Kia and Hyundai for probable deceptive and unfair acts related to hundred plus vehicle fire reports.
According to reliable sources, a criminal investigation has been started against Kia and Hyundai in November to check if the vehicle recalls that are associated with faults in engine were carried out appropriately.