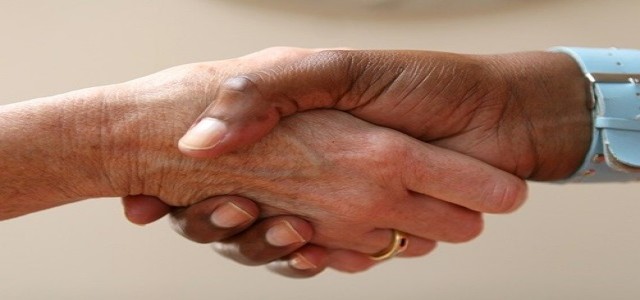 Nissan Motor Co. is introducing plans for one more car battery factory stating that the increasing demand for electric vehicles will justify the additional investment.
Envision AESC and Nissan will together operate the plant, which is to be built in Ibaraki prefecture situated north of Tokyo with an initial investment of USD 456 million and a yearly production capacity of 6-gigawatt hours in 2023.
The plans include the expenditure of around USD 912 million and enhancing the output to 18 gigawatt-hours after around five years or approximately 163,000 Nissan Leaf electric vehicles.
In July this year, Nissan and Envision AESC disclosed plans to build a USD 1.4 billion EV manufacturing center in Britain. Worldwide automakers have made many deals this year to expand battery-manufacturing capacity as they try to turn away from gasoline engines. Ford Motor Co. and SK Innovation Co. are manufacturing electric-vehicle batteries at two plants in the U.S., while Volkswagen AG has pledged USD 29 billion to challenge Tesla Inc.
It is to be noted that AESC was a part of Nissan until 2018, after which it sold a large stake to Envision Group. 20% of AESC is still owned by Nissan.
A spokeswoman for Nissan, Azusa Momose, mentioned that Envision AESC is a prominent partner that supplies batteries for Leaf vehicles for around ten years now and is planning to build a plant in the U.K. close to the Sunderland plant.
Initially called Automotive Energy Supply Corp., the car battery manufacturer was established in 2007 as a partnership between Nissan and NEC Corp. as Nissan planned to launch the Leaf, which once led EV sales before Tesla's supremacy.
Nissan's CEO, Makoto Uchida, stated last month that the U.K. project was just the onset of their electrification strategy and Nissan is planning to launch a new EV called Ariya, although its introduction was delayed.
As Nissan continues to make strides, Envision Group is also looking to grow its battery business, introducing plans to invest around USD 2.4 billion on a plant-based in northern France to power Renault's EVs.
Source Credits –
https://auto.hindustantimes.com/auto/news/nissan-teams-with-envision-aesc-to-build-460-million-car-battery-plant-in-japan-41627972280031.html