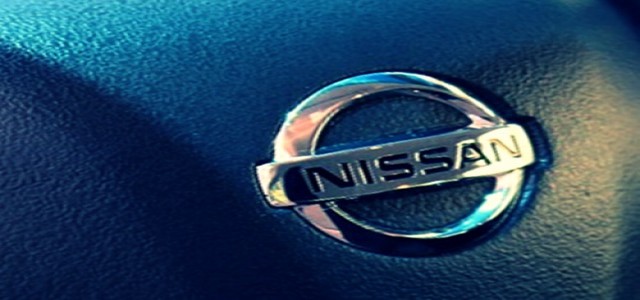 Nissan Motor Company, (Nissan), has reportedly agreed to pay an amount of $1.5 million to the estate of a victim who succumbed to injuries in a road accident owing to a collision. The victim's car apparently lacked side-curtain airbags.
Reports cite, the Nissan Motor Company came to a settlement with the victim's lawyers and has agreed to pay up approximately $776,030 while the lawyers would get an amount of about $675,000.
The crash apparently occurred in 2017, when the victim crashed into an oncoming vehicle that hit the front bumper of her car – a Nissan Versa which resulted in a rollover crash. The victim's lawyers, as per sources familiar with the matter, have claimed that the fatal head trauma endured by the subject might have been avoided, if side-curtain airbags would have been already installed in the car.
Ironically, it has been claimed by Nissan's legal side that there had been no law demanding the mandatory installation of side airbags when the crash occurred.
Nissan shelling out a settlement amount pertaining to lack of airbags is yet another instance demonstrating the significance of safety gear implementation in vehicles, experts claim. Pertaining to the dangers involved, numerous automakers have come to compulsorily integrate their vehicles with side airbags and other safety components.
Of late, considering the aftermath of such instances, automakers have even been quickly recalling their vehicles in the event that a testing incident reveals the presence of a faulty airbag or any other component.
About Nissan:
Nissan Motor Co. Ltd., Nissan, is a multinational automobile company based in Japan. Nissan has its headquarters in Nishi-ku, Yokohama. The company conducts the sale of its cars under Infiniti, Datsun and Nissan brands. The company was the 6th largest automobile maker brand in 2013. Nissan is a leading automobile brand in Russia, Mexico and China.
Nissan is also the world's largest electric vehicle maker with a total sale of 320,000 across the globe as of April 2018.
Source Credit: https://www.detroitnews.com/story/business/autos/foreign/2019/08/07/nissan-settlement-crash-death-side-airbags/39923771/