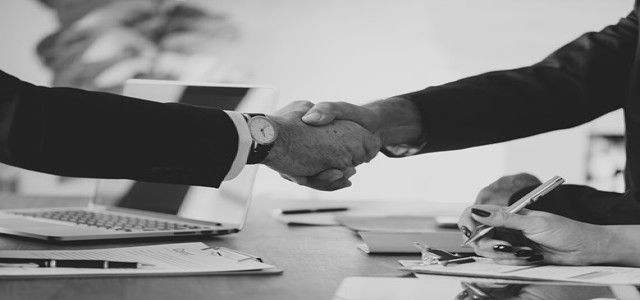 As the use of mobile and other smart devices are continuously rising worldwide, the need for upgrading existing network to next-generation advanced technology is of paramount importance today. From improving customer experience to creating a flexible work environment for employees, telecommunication is the key driver of innovation for almost all businesses. Thus, numerous companies across the world are upgrading their existing network infrastructures to next generation 5g network.
Nokia Corp., a Finnish multinational telecommunications and customer electronics company, has reportedly been chosen as a primary partner by Japanese telecom company KDDI to upgrade its 4G network into 5G network.
KDDI will utilize Nokia's AirScale to build its 5G network. Nokia is an existing supplier of the company across numerous technologies such as radio, fixed network, software solutions, and mobile core network. The 5G network of Nokia would support KDDI across the mmWave and cmWave 5G frequency bands and can be deployed in both centralized and distributed architectures.
The network will deliver enhanced Mobile Broadband to customers across Japan. The Network will also deliver enhanced Machine Type Communication empowering numerous industries with new 5g services and applications. The network would also be transmuted to enable 5G Ultra-Reliable Low Latency Connectivity.
Head of Nokia Japan, John Harrington, stated that the deal would empower KDDI with next generation 5G network. The company felt honored and thrilled about the strong relationship with KDDI. As an end-to-end supplier of various technologies, the company would transform the network and rolling out 5G for customers across various industries.
Currently, Nokia has 48 5G commercial contracts, which include the live networks in Latin America, US, Europe, Australia, and Korea. According to reports, the company's track record of delivering best in class 4G network reflects well in its 5G commercial success. All of Nokia's LTE customers that unveiled 5G plans have continued with the company, which showcases their faith of Nokia's end-to-end portfolio.
Source Credit – https://picante.today/it-industry/2019/09/30/93033/nokia-secures-kddi-5g-deal/