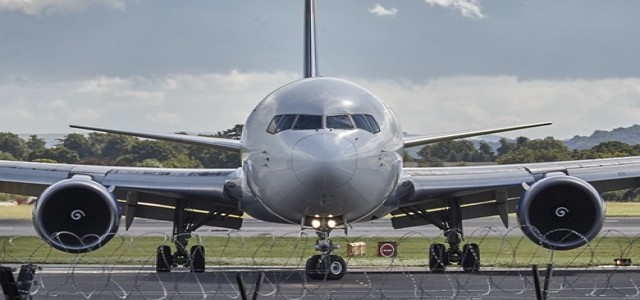 To meet increasing demand for air travel across nations and to play a lead role in the aviation industry, numerous airline companies are joining forces to roll out new plans for their passengers. A similar instance occurred recently when U.S.-based JetBlue Airways Corp. agreed to partner with Norway's Norwegian Air Shuttle ASA in a bid to allow passengers to travel between Europe and United States in either of the company's aircrafts with a single booking.
For the record, Norwegian which is the third-largest budget carrier of Europe and has disrupted the travel market across the Atlantic with reduced prices that challenge established airlines like IAG's British Airways.
Sources cite that, through this partnership, JetBlue will connect its flight network of around 100 American cities with Norwegian's Network in Boston, New York, and Fort Lauderdale from which the carrier can travel to more than 20 European destinations. Norwegian has also partnered with London Gatwick-based easyJet but until now lacked a partnership in the U.S.
According to Bernstein analyst, David Vernon, this partnership could help both airlines to boost average fares they earn as well as passenger traffic as transatlantic services are extended to large U.S. cities. Vernon added that this deal is a good opportunity for Norwegian to tap some profitable traffic.
Although Norwegian and other cost-efficient long-distance operators have challenged main players on their intercontinental routes, the routes connecting passengers to smaller cities have so far remained out of reach.
According to the two firms, customers would be able to connect flights of both airlines through websites by combining the best of its expansive and complementary network. JetBlue added that the company hopes to break into the low-cost, transatlantic travel market.
Meanwhile, Robin Hayes, Chief Executive, JetBlue, said that this new partnership would connect their firm's robust network throughout the United States, Caribbean, and Latin America with European destinations.
Source Credit - https://www.reuters.com/article/us-norwegianair-jetblue-airways/norwegian-air-and-jetblue-plan-transatlantic-partnership-idUSKBN1WW1BX