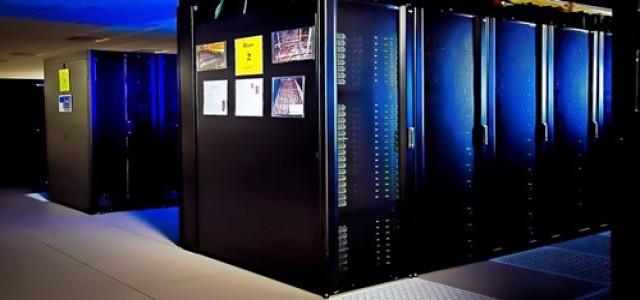 Swiss multinational pharmaceutical firm, Novartis has recently announced results from its Phase III ORION-10 and -11 studies that focus on assessing the individual responses of patients on lowering low-density lipoprotein cholesterol (LDL-C) with inclisiran. For the record, inclisiran is a first-in-class investigational hyperlipidemia treatment for adults.
According to reliable sources, this latest analysis of inclisiran revealed a highly reliable effect, with tolerability and safety profile parallel to placebo, with two dosing schedules every year across individual patients suffering from atherosclerotic cardiovascular disease (ASCVD) or equivalent risks lasting more than 17 months of medication.
Reportedly, these results were presented in the annual meeting of the European Society of Cardiology at the ESC Congress 2020. The analysis tested the tolerability and efficacy of inclisiran in over 2,300 patients.
Speaking on the move, Kausik Ray, M.D., the principal investigator of ORION-11 and Consultant Cardiologist, Professor of Public Health at Imperial College London, said that this trial establishes that as a small interfering RNA, inclisiran offers an oddly consistent treatment model. Almost all patients from these studies attained clinically meaningful drops in LDL-C levels over the span of 17 months.
Meanwhile, inclisiran posted a tolerability and safety profile coherent to placebo. As a result, these safety and efficacy results establish the promise of inclisiran as a prominent medication for ASCVD patients that failed to accomplish their LDL-C goals, continued Kaausik.
As for David Soergel, M.D., Global Head of Drug Development, CVM at Novartis, there is a crucial need for novel LDL-C-lowering treatments for patients that are not attaining their LDL-C targets with current treatment options.
The study reinforced their trust in inclisiran's potential as the first cholesterol-lowering siRNA and its therapeutic value. Taking the new twice-yearly dosing approach, still subject for approval, inclisiran might help the company reimagine ASCVD treatment and bode well patient's regular healthcare visits, added Soergel.
Source Credit: https://www.novartis.com/news/media-releases/novartis-new-analysis-shows-high-consistency-lowering-ldl-c-individual-response-investigational-inclisiran